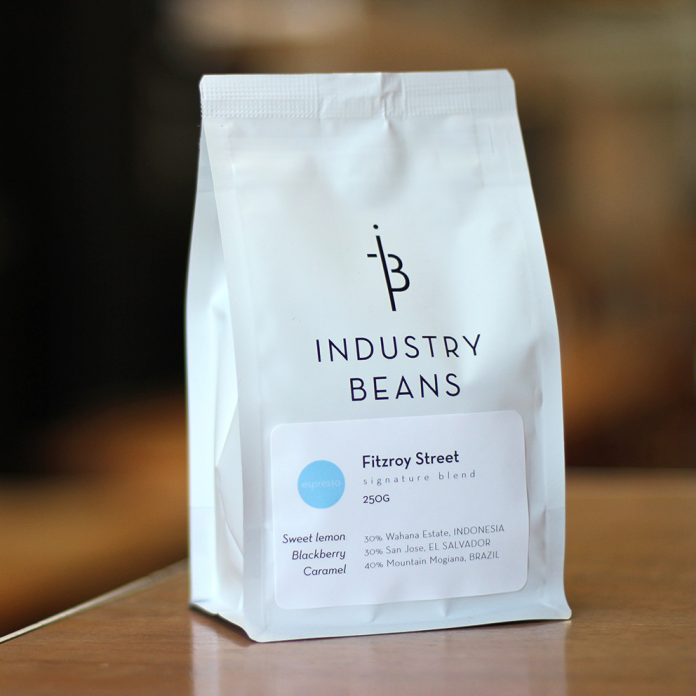 Melbourne-based coffee manufacturer Industry Beans has received a $225,000 state government grant to boost its exports and create 20 new jobs for retrenched automotive workers.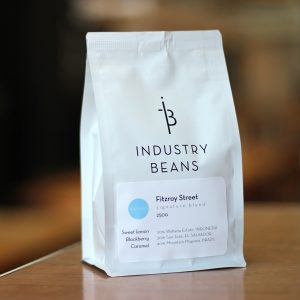 The company will use the funding to fit-out its 760sqm facility in Brunswick and purchase new production equipment to expand into large scale manufacturing.
The funding – awarded under the $33 million Local Industry Fund for Transition (LIFT) – will also support the establishment of a revolutionary e-commerce platform, allowing users to access and trade high quality coffee from around the globe.
Commenting on the grant award, Minister for Industry and Employment Wade Noonan said the new jobs will provide opportunities to transition retrenched automotive workers, as part of the Labor Government's $46.5 million Towards Future Industries: Victoria's Automotive Transition Plan.
"The Andrews Labor Government is doing all we can to support the businesses, workers and communities affected by the closure of car manufacturing in Victoria," the Minister added.
"We know Melbourne's north will be one of the communities hardest hit, this funding will help bring in new investment and new jobs for former auto workers in the area."