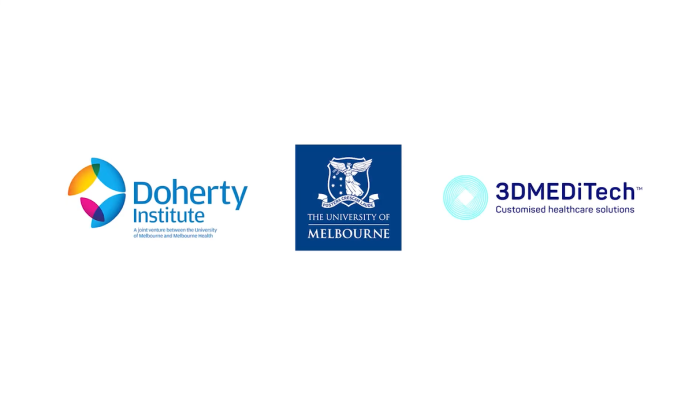 3DMeditech will partner with the Victorian Government to expand its advanced manufacturing capability and establish Australia's pre-eminent MedTech Innovation Centre in Fishermans bend in Victoria.
The medical device maker has committed $27 million for stage one of an expanded advanced manufacturing facility designed to produce personalised medical devices at scale.
According to the company's statement, the investment will fund industrial grade 3D printers capable of high precision production of polymers and metals, automatic digitisation, AI and robotics.
"The facility will be one of the largest, most advanced 3D personalised medical manufacturing facilities in the world and the only facility of its kind in Australia," reads the statement.
"3DMEDiTech will start commercial production of personalised medical devices including hip, spinal and knee implants.
"The end-use products will improve patient outcomes and reduce Australia's reliance on imported devices.
The investment will also see 3DMEDiTech rapidly scale its COVID-19 testing solutions – including 3D-printed nasopharyngeal and saliva swabs – which it supplies to the National Medical Stockpile under a contract with the Federal Government.
Manufactured under 3DMEDiTech's Mediswab brand, these saliva swabs were designed in collaboration with the Doherty Institute, the University of Melbourne and the Royal Melbourne Hospital.
3DMEDiTech is also partnering with the University of Melbourne to establish a co-located Joint Research Training Centre onsite, which in turn will create further opportunities to develop a pipeline of new medical technologies.
"The partnership will see students and academics from the University's Department of Biomedical Engineering undertake research and development, working in a commercial setting," the company said in a statement.
"It will also involve collaboration with St Vincent's Aikenhead Centre for Medical Discovery (ACMD), leveraging their leadership in surgical research and bringing new health technology to market.
Paul Docherty, Executive Director and Founder of 3DMEDiTech said the investment would create over 90 new collar jobs over the next 3 years.
"3DMEDiTech has a track record of taking innovation in MedTech to scale," Mr Docherty stated.
"Our new investment coupled with our partnership with the Victorian Government and The University of Melbourne will take our advanced manufacturing and commercialisation capability to the next level."
Minister for Innovation, Medical Research and the Digital Economy Jaala Pulford said the new investment would supercharge Victoria's advanced medical manufacturing sector and reduce wait times for Victorians needing implants.
"3DMEDiTech makes devices and products that changes lives and this new support will allow the company to transform its operations, supercharge our medtech sector and create exciting new jobs for Victorians," the Ministers said.
"We're backing our innovation ecosystem by enhancing capabilities in research and development, product development and commercialisation of new technologies."
Image credit: https://www.3dmeditech.com/