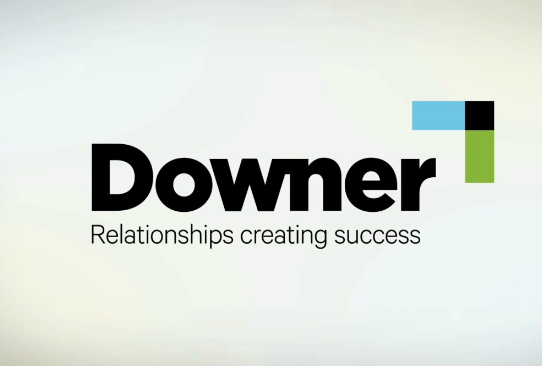 Downer EDI has been awarded a $1.7 billion Sydney train contract by the New South Wales Government.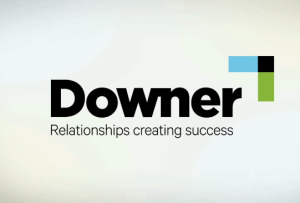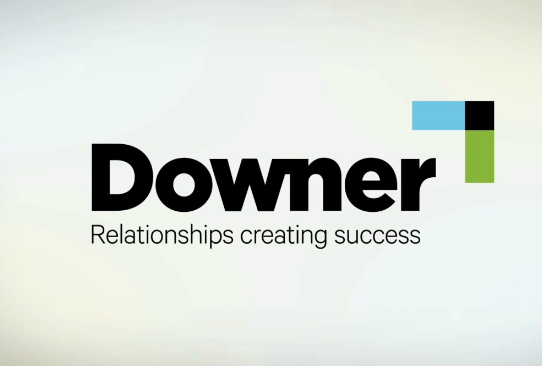 The contract includes an order of 24 double deck trains, with options for up to 45 additional sets, and maintenance of the trains for an initial period of 25 years, plus two optional five years extensions.
Under the agreement, Downer's joint venture partner CRRC Changchun Railway Vehicles (CRRC) will manufacture the trains, while Downer will provide maintenance services.
The company's Chief Executive Officer Grant Fenn said he was delighted to secure the Sydney Growth Trains contract which would build on the proven success of the Waratah trains.
"The Waratah trains have achieved exceptional availability and reliability – in fact they are the best performing train in the world. Importantly they are also very popular with commuters and train drivers," Mr Fenn added.
"There is more than 90% commonality between the design of the Sydney Growth Trains and the design of the Waratahs. All major sub-systems are the same including traction, brakes, door, train information systems, heating, ventilation and air conditioning."
Downer is a leading provider of services to customers in markets including: Transport Services; Technology and Communications Services; Utilities Services; Engineering, Construction and Maintenance (EC&M); Mining; and Rail.
The company, which employs 19,000 people, operates primarily in Australia and New Zealand but also in the Asia-Pacific region, South America and Southern Africa.