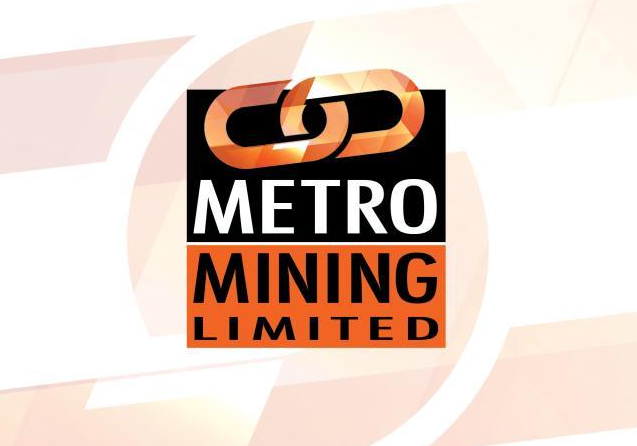 Metro Mining Limited has been granted three mining leases for the Bauxite Hills Mine in a move that could ultimately result in the creation of hundreds of jobs in Far North Queensland.
Natural Resources and Mines Minister Dr Anthony Lynham said the granting of the mining leases follows the receipt of final Federal and State Government environmental approvals, paving the way for the bauxite mine project to proceed into planned production in Q2 2018.
"Granting these leases allows Metro Mining to consolidate and unlock the potential of the significant bauxite reserve that exits on the western Cape York Peninsula, and generate hundreds of jobs for the region," Dr Lynham said.
He said the leases in question contain a large portion of bauxite reserve at the project which is estimated to hold a total of 144.8 tonnes of bauxite.
"The three leases contain a large portion of bauxite Reserve that is estimated at 92.2 million tones," the Minister said.
"Granting these leases gives Metro Mining the confidence to progress the mine's construction and begin production with the first shipments of bauxite planned for early 2018."
According to Dr Lynham, the project would bring 'substantial economic benefits' to Queensland over its projected life.
"The mine will produce bauxite for export and is planned to operate for an initial 17 years with opportunities for extending the life based on the known resources in the area," Mr Lynham added.
"Up to 200 people are expected to be employed with a 30 per cent indigenous workforce target incorporating traineeships and apprenticeships and training requirements, plus provision for local and regional procurement."
"Pre-approved construction had commenced at the mine site and Metro Mining anticipates commencing mining operations in April this year, following the wet season."
The Bauxite Hills Mine site, which is located about 100km north north-east of Weipa, is currently under construction.
Image credit: www.metromining.com.au