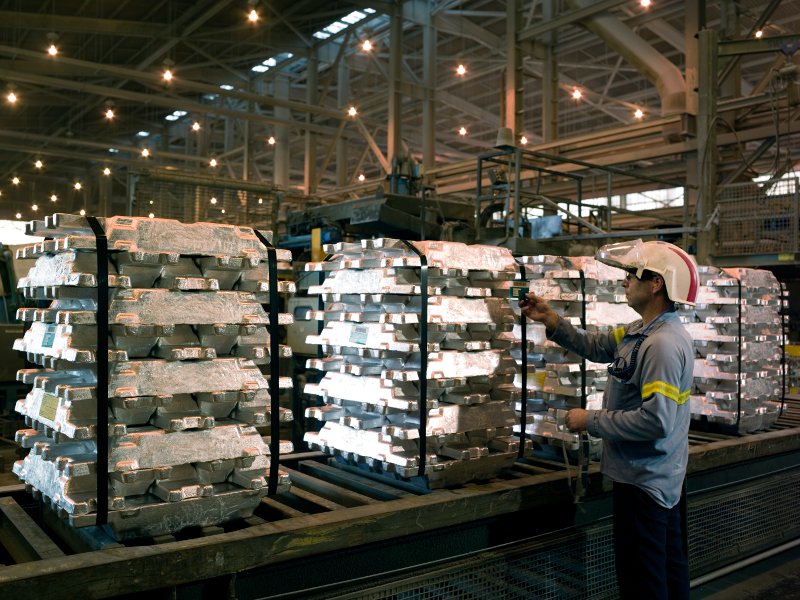 Alcoa's Portland smelter has resumed production at full capacity for the first time since late last year when a power outage forced the company to shut down one of its two aluminium potlines.
The smelter is Portland's largest employer and directly supports 650 workers and contractors. It also supports more than 1,600 supply chain and indirect jobs that depend on its continued operation.
Premier Daniel Andrews, who met Alcoa workers and contractors to celebrate completion of the smelter restart, said the restored production capacity would provide 'greater certainty' for smelter employees, supply chain companies and Portland businesses.
"It's great to see the Portland smelter production restored – supporting local jobs and manufacturing," Mr Andrews said.
"Our interventions have protected this crucial industry, saved local jobs and continue to support communities in Portland and throughout Victoria's south west."
The smelter – which has a rated capacity of 358,000 metric tons per year and produces 22.5-kilogram aluminium ingots – injects more than $120 million annually into the Portland region and generates about $386 million of broader economic benefit.
Image credit: Alcoa