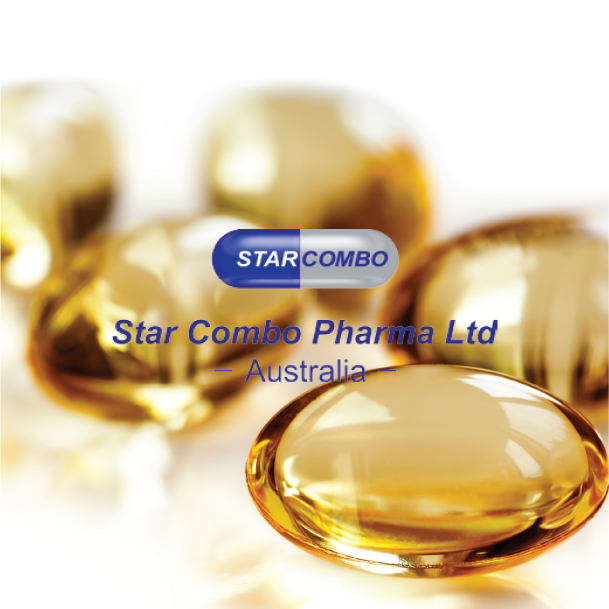 Star Combo, the leading distributor and manufacturer of branded premium health and natural beauty products, has reached a $60 million agreement to acquire 100% of the shares in Bio-E, a fast growing business based in Melbourne.
Bio-E is an Australian owned company which supplies locally sourced natural health, food and beauty products including fermented or probiotic drinks, pure Australian honey, natural skincare and health supplements.
Star Combo Chairman Richard Allely said the acquisition of Bio-E provides the company with the capability to quickly develop, commercialise, market and sell new products.
"This is a transformational acquisition for Star Combo and accelerates our transition from a contract manufacturing business to a fast growth, high margin, branded business," Mr Allely said.
"We first met Bio-E when we developed and formulated the new Sleep Diet product for them. Both companies quickly recognised the significant synergies by combining our business and bringing our complimentary skill sets together.
"We are excited about the significant growth opportunities that both businesses have going into FY20. Star Combo's Living Healthy brand is gaining traction in Australia and is now on shelves in China. Likewise, Bio-E new product Sleep Diet has generated over A$10 million in new orders since its launch in May this year and we are expecting to launch up to 5 new products in FY20."
According to Star Combo's media statement, the $60 million transaction will be funded via a combination of cash (A$42 million) and Star Combo shares (30 million) at an issue price of A$0.60.
Image credit: https://www.starcombo.com.au/