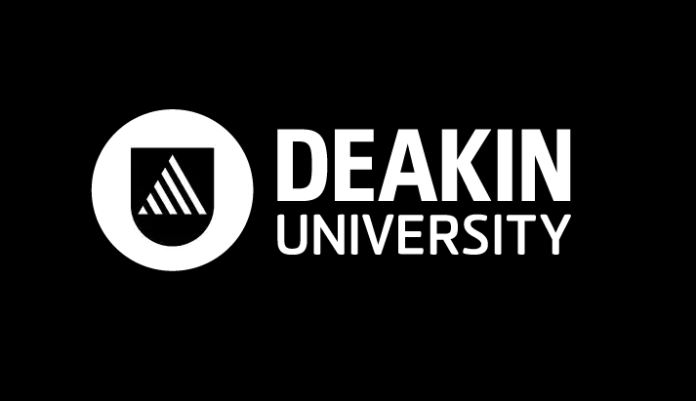 Media Release
Deakin's world-leading materials scientists will address Victorian waste management leaders about their innovative approach to tackling the global recycling crisis at a circular economy conference led by the University this month.
The team from the University's Institute for Frontier Materials (IFM) is working on a raft of projects that plan a material's life from original use through to its final use, which they say is essential to addressing the problem now gripping the world.
IFM's Circular Economy Strategy Lead Catherine McMahon said Deakin's scientists are world leaders in their approach to materials design with their 'design out waste' ethos.
"We're in this recycling crisis because our current generation of materials aren't designed to be recycled or repurposed," Ms McMahon said.
"We are a global leader in materials science because at IFM we're re-designing materials with waste eradication in mind. This is key to circular economy approach.
"It's about being proactive, because humans have been reactive on the recycling issue for too long. Conventional waste recycling is the Band-Aid, with the fix a circular economy."
Ms McMahon says that when IFM scientists are creating a product for its initial purpose, they already know what it will be in its next life too.
"This process involves the careful consideration of a material's next life. It's about ensuring that materials are always totally recycled without any environmental harm or waste, whilst maintaining their highest possible value during that repurposing process," she said.
"While many materials, like a poly-cotton blend, can be partially recycled the process leads to waste and devalues the material. At IFM, our scientists are designing materials that are made to separate so that all of the materials are easily reused or biodegrades. This maintains the highest possible value of the material.
"This is critical to addressing issues of pollution and waste around industries like fast-fashion, for example."
Ms McMahon said IFM researchers are also examining ways to maximise value from waste while they design materials with extraordinary functionality to achieve a waste free world.
"Some of the ways our world-leading scientists are doing this is by looking at turning end of life textiles into bone repair systems, used silk material into artificial blood vessels, textile fibres into vaccines and usually discarded textile waste into leather interior alternatives for cars," she said.
Bio waste is another material that Deakin scientists are working to repurpose as part of the circular approach. During the sugarcane milling process, almost 20 per cent ends up as bio-waste that's often disposed of by burning.
"We have researchers working on how waste from sugar cane production can be turned into capsules for medicine delivery. We must be smarter with the waste that comes from basic production too. All waste, and its potential use, must be considered if we're to be truly circular," Ms McMahon said.
Ms McMahon will be the opening address speaker at a regional conference in Geelong on August 26, hosted by Deakin's IFM. The Conference hopes to raise awareness of the key principles of a circular economy and examine state and national approaches to circular design.
"It's an exciting space to be involved in. If we made products from their inception thinking about their end of life then we will never have a recycling crisis again," Ms McMahon said.
Image Credit: www.deakin.edu.au