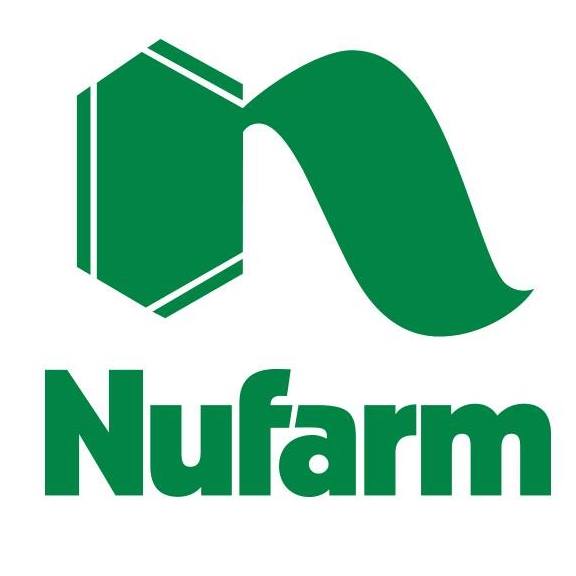 Australian agricultural chemical company Nufarm has reached an agreement to sell its South American crop protection and seed treatment operations to Sumitomo Chemical for $1,188 billion.
The transaction, which was unanimously recommended by the Board of Nufarm, includes the company's operations in Brazil, Argentina, Columbia and Chile.
Nufarm Managing Director and CEO, Greg Hunt, said the transaction represented 'compelling value' for Nufarm shareholders and would provide an opportunity to refocus on other parts of the business that can generate higher margins and stronger cash flow.
"The significant reinvestment we have made in our European, Nuseed and North American businesses in recent years, along with the next phase of transformation in our Australian business, is expected to deliver earnings growth and improved returns for shareholders in the coming years," Mr Hunt noted.
Under the terms of the agreement, Nufarm will continue to provide procurement services and continued supply of certain products to the South American businesses, and will also act as the preferred commercialisation partner for Sumitomo's proprietary fungicides Pavecto and Indiflin in Germany, Poland and the United Kingdom.
Mr Hunt said the deal also extends the existing Master Agreements between the two parties for product development and commercialisation to 2025, with a mechanism to further extend the term.
"Our commercial relationship with Sumitomo provides access to an attractive portfolio of proprietary products and will continue to be an important contributor to our growth," he explained.
"Today's agreement extends the term of our existing relationship and provides new opportunities to build on our expanding product portfolio in Europe."
Nufarm said the proceeds from the transaction would be used to pay down debt and reduce Group financing costs.