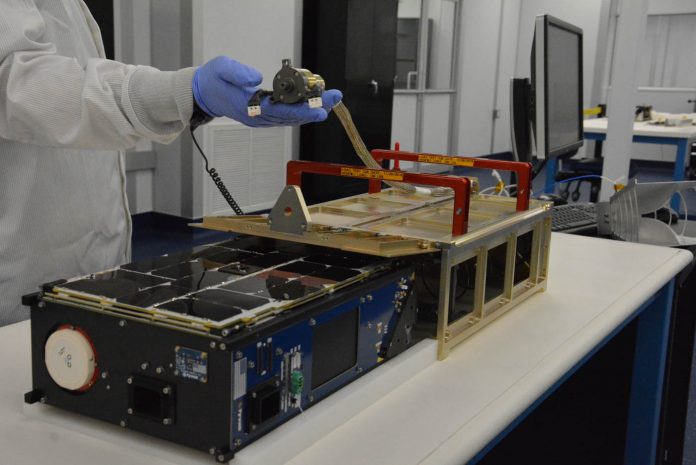 US-space company Tyvak has unveiled plans to establish a manufacturing facility for the integration and testing of space vehicles in Lot Fourteen – Australia's first ideas and innovation hub located in the heart of Adelaide's CBD.
Tyvak Australia Director Marco Villa said the facility will be housed in the Defence and Space Landing Pad at Lot Fourteen, giving them unprecedented collaborative opportunities with other like-minded organisations.
"By hiring local talent, tapping into local resources and applying our agile aerospace processes, we aim to accelerate commercial and defence space missions while growing the local supply chain and national space ecosystem," Dr Villa said.
Premier Steven Marshall said the Tyvak's decision to set up shop in Adelaide is further evidence of the gravitas around South Australia at the moment.
"They join an incredibly active South Australian space sector with nearly 80 organisations, companies and educational institutions, and a workforce of roughly 800 people," the Premier noted.
"More locally, Tyvak has unveiled their first Australian ground station antenna at Nova Systems in Peterborough, and in February they entered into an agreement to build nanosatellites for South Australian company Myriota, another major boost to the local supply chain."
Tyvak is a wholly-owned subsidiary of Terran Orbital Corporation – a global leader in the miniaturisation of space technologies.
Image credit: https://www.tyvak.com/