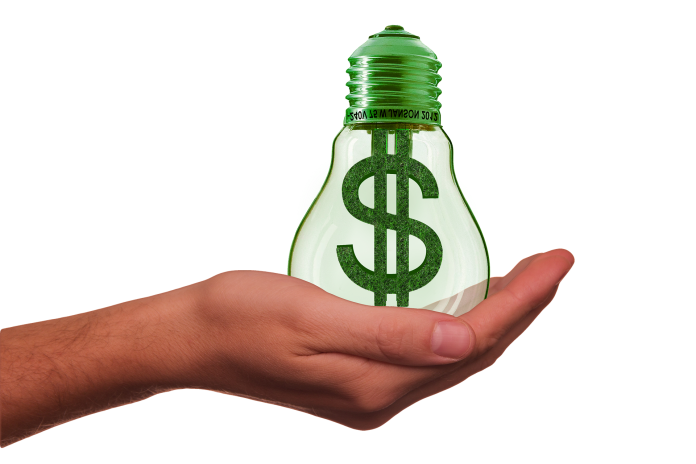 This article is by Gary Katzeff, GM, ERP, Australia & New Zealand,
Sage Software Australia
As the world focuses its attention on the pandemic, it is important that we do not forget an even larger challenge facing humanity today – climate change.
Earlier this year, the Australian bushfires tragically raised awareness of the environmental challenges facing the globe today.
The pressure for organisations to ensure they are delivering sustainable business strategies has never been so intense. Every large corporate is slowly starting to put forward their strategy for a 'green friendly' future. Just earlier this week, Aldi announced it would be 100% sustainable by 2021 in Australia.
This has given rise to the traditional model of 'Take, Make, Dispose' being challenged by new approaches. Indeed, the linear supply chain has given way to an increasingly favoured circular or closed-loop model.
We now need to focus our energies and resources on what is commonly known as the circular economy, conforming to the principles of designing out waste and pollution. It is about committing to the cycle of reuse, repair and recycle, keeping products and materials in use, and regenerating natural systems.
Sustainable business models
The fast-moving green agenda is putting pressure on businesses to hone their supply chains and explore more sustainable and digital business models.
A Sage-IDG study, Discrete Manufacturing in a Changing World, found that approximately 96% of the British companies who said they were impacted by green manufacturing trends said they have adopted a circular economic strategy.
Goods fit for purpose
Of course, it would make sense if companies designed products that were fit for purpose. There is a growing reluctance by consumers to purchase a product for single use. Therefore, it makes little sense for manufacturers to continue to develop single-use products that, unless recyclable, take decades or even hundreds of years to decompose.
Simply defined, a circular economy uses resources for as long as possible, extracts the maximum value from them while in use, then recovers and regenerates these products at the end of their lifespan.
In reality, transforming manufacturing operations for the circular economy is challenging for almost all companies – especially when it comes to adapting supply chain practices and balancing sustainability with the bottom line. Many manufacturing leaders also feel there is a lack of customer or market understanding of the value the circular economy provides.
A new Industrial dawn
We are already seeing some brands adopt innovative new approaches to drive recycling habits. Amazon is diversifying its energy portfolio through large-scale rooftop solar systems on its fulfilment centres as well as by converting to low-emitting diode LED lighting systems, for instance. The e-commerce giant also has 10 renewable energy 'farms' that power electricity for its data centers.
Many are utilising technology, such as the Internet of Things (IoT) to connect devices and glean data from their field readings. From this, they can analyse data on usage patterns, along with the reliability and durability of goods. Any design weaknesses can be rectified on the production line, which reduces waste. Data from IoT or 'smart' devices can also enhance product life cycles, meaning the next generation of products will, theoretically, have eliminated any design flaws and can last even longer.
Robotics is changing manufacturing by automating as many production processes as possible, cutting down on human error. Manufacturers are using robots in a growing number of applications to increase yield and reduce waste.
3D printing also enables the quick manufacture of single items. Made to order replacement parts can fit all manner of products, large and small. Now, 3D printing can even build items as big as boats and houses in record time.
These innovations are reimagining the world around us to create an environment where we reinvent the manufacturing process. The circular economy is the future model that will see the entire process from sourcing, designing, and making, to, reuse, repair and recycling as part of one supply chain.
So, while it requires a new approach, the upsides are huge. Indeed, getting it right can propel businesses forward both in terms of brand, customer loyalty and sales, but also in cost efficiency and downstream influence. There is no turning back. Welcome to the circular economy.