TransAlta, a leading electricity power generator and wholesale marketing company, has awarded power and automation technology group ABB a multi-million dollar contract to provide a substation upgrade solution for connecting the transmission grid to its power station in South Hedland, WA, which is currently under construction.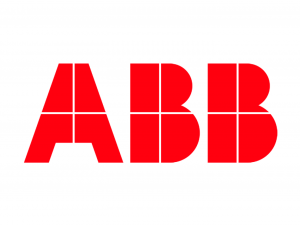 According to the press release by ABB, the upgraded substation will enable TransAlta's new 150 megawatt (MW) combined cycle gas South Hedland Power Station (SHPS) to supply electricity to Fortescue Metals Group and Horizon Power, a state owned utility in the Pilbara.
The present South Headland Temporary Generation plant installation, which is owned by Horizon Power, consists of a number of temporary open cycle gas turbine (OCGT) power generation units, associated equipment and 220 kV high voltage substation facilities.
Under the agreement with ABB, these facilities will be augmented and integrated into the new permanent power generation and power export facilities to meet the operating requirements of the new TransAlta power station.
"The selection of an ABB engineered solution for this substation augmentation project is an excellent result as it will provide reliable bulk power capacity and facilitate access to electricity for residential and industry consumers in this remote Pilbara region. We are confident the project will be delivered safely and effectively," said Markus John, ABB's substation business unit manager for Australia.
ABB will design, engineer, supply and commission the substation upgrade and provide air-insulated switchgear, 11/220 kV generator transformer, protection and substation automation modifications. As part of the scope of works, ABB will also fit out a new bay within the existing 220 kV switchyard to incorporate the new 11/220 kV generator transformer and associated infrastructure works.
The substation augmentation project is expected to be completed in early 2016.
ABB is the world's leading supplier of air-insulated, gas-insulated and hybrid substations which facilitate the efficient and reliable transmission and distribution of electricity with minimum environmental impact; serving utility, industry and commercial customers as well as sectors like railways, urban transportation and renewables.