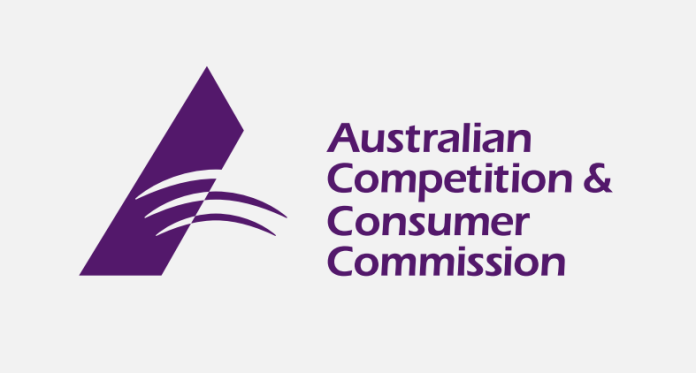 The Australian Competition and Consumer Commission announced that it has initiated legal action against German carmaker (Audi AG), its Australian subsidiary Audi Australia and their owner, German company Volkswagen Aktiengesellschaft (VWAG).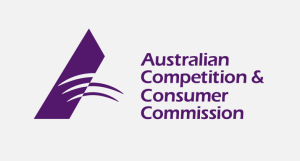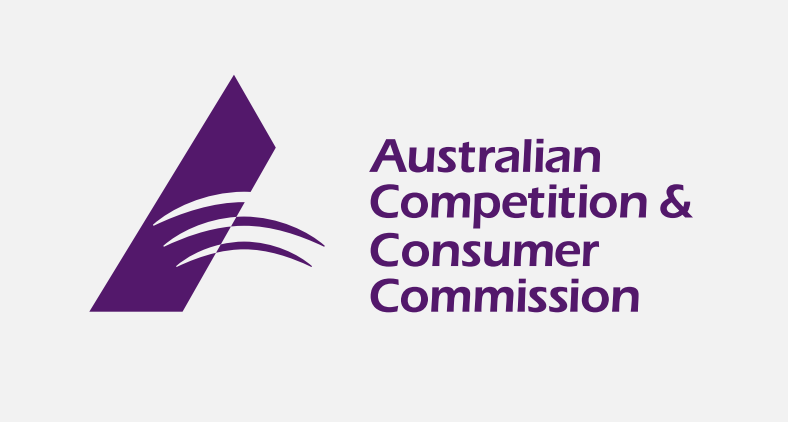 The consumer watchdog alleges that Audi AG and Audi Australia deliberately 'engaged in misleading or deceptive conduct, made false or misleading representations and engaged in conduct liable to mislead the public' in relation to certain diesel vehicle emission claims, with the VWAG 'knowingly concerned' in this conduct.
According to the ACCC, in the period between 2011 and 2015, Audi AG failed to disclose the existence and operation of 'defeat' software in certain Audi branded vehicles, which caused the vehicles to produce lower nitrogen oxide (NOx) emissions when subjected to laboratory testing than during normal on-road driving conditions.
The ACCC alleges that both Audi AG and Audi Australia claimed that the vehicles complied with all applicable regulatory requirements for road vehicles in Australia, which was not the case because of the defeat software.
"Using information provided by Audi AG, Audi Australia marketed the vehicles in Australia as being environmentally friendly, producing low emissions and complying with stringent European standards when this was not the case under normal driving conditions," the ACCC said in a media statement.
"VWAG designed and supplied the engines and defeat software to Audi AG for installation in the affected vehicles."
ACCC Chairman Rod Sims said Skoda-branded vehicles were also affected by the Volkswagen diesel emissions issue, adding that the Commission decided not to pursue further action against Volkswagen (which owns the Skoda brand in Australia) at this time.
"Consumers expect that there is some relationship between the performance of the car as set out in the sales brochure and their day to day on-road use," Mr Sims continued.
"We allege that the installation of software which allows the vehicle to meet testing standards but then causes the vehicles to operate differently on the road, and associated representations about the vehicle and its performance, breach the Australian Consumer Law."