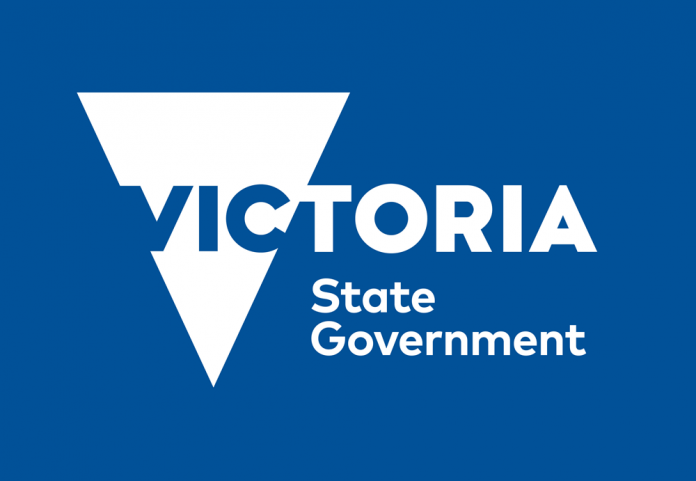 The Victorian Government is backing the creation of a new advanced research centre to drive digital innovation in the state's medicine and food manufacturing industries.
Based at the University of Melbourne's Parkville Biomedical Precinct, the $4 million Faster, Smarter Pharma and Food Manufacturing Project will be a place for researchers and student interns to explore digital and artificial intelligence solutions, for example increasing the speed and volume of medicine production, to support local industries competing in an international market.
According to the statement released by Minister for Higher Education Gayle Tierney, new micro-certification and graduate training programs and workshops would also be developed to ensure Victorian workers in the pharmaceutical and food industries have the skills they need now and into the future.
"This project will drive innovation in some of Victoria's most valuable industries while also preparing workers with the skills they need now and into the future," the Minister stated.
"Universities have a vital role in education and research as well as strengthening Victoria – which is why we're continuing to back them."
University of Melbourne Pro V-C, Research Partnerships and Infrastructure Professor Mark Hargreaves said the project would create eight jobs in research and four student internships.
"We are delighted the Victorian Government is supporting this project, which will help future-proof the state's food and pharmaceutical manufacturing sectors through world-leading research and training," Professor Hargreaves concluded.
Image Credit: <a href="vic.gov.au">Victoria State Government</a>