Automotive Holdings Group (AHG) Limited has announced that it has completed the acquisition of Scott's Refrigerated Freightways (SRF), a leading national cold logistics business providing local refrigerated distribution and cold store warehousing, and JAT Refrigerated Road Services (JAT), a Queensland based company specializing in chilled and frozen transport.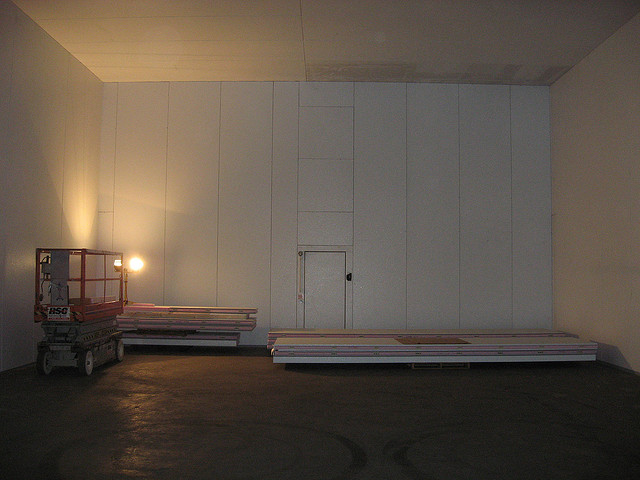 According to the ASX announcement by AHG, the cost of acquiring SRF and JAT amounted to approximately $116 million, with $71 million cash paid to the vendors, 4.3 million AHG shares with approximate value of $15 million issued to the vendors and the assumption of approximately $30 million of finance leases.
AHG is expecting the acquisition of SRF and JAT to generate revenue of approximately $237 million and earnings before interest, taxes, depreciation and amortization (EBITDA) of approximately $25 million in the financial year 2014. In addition, the company forecasts the cost synergies of approximately $4 million per annum to be realized by the end of financial year 2014 from the realization of cold storage facilities in Perth, Adelaide and Melbourne, harmonizing supply contracts and specific operations.
According to AHG Managing Director, Bronte Howson, the acquisition of SRF (including JAT) combined with the Rand and Harris operations which are already in place will consolidate the Group's position as the largest provider of transport and cold storage operations in Australia.
"The acquisition expands AHG's customer base and product expertise and will diversify AHG's exposure to seasonal peaks in fresh produce, allowing for more efficient use of infrastructure across the year," said Mr Howson.
AHG has also advised that the existing SRF management will continue to manage the SRF business.
AHG is Australia's largest  diversified automotive retailing and logistics group with operations in Western Australia, New South Wales, Queensland and Victoria, as well as in New Zealand. AHG's logistics businesses operate throughout Australia via subsidiaries Rand Transport and Harris Refrigerated Transport, (transport and cold storage), AMCAP and Covs (motor parts and industrial supplies distribution), VSE (vehicle storage and engineering), Genuine Truck Bodies (body services to the truck industry), and KTM Sportmotorcycles (motorcycle importation and distribution in Australia and Nez Zealand).