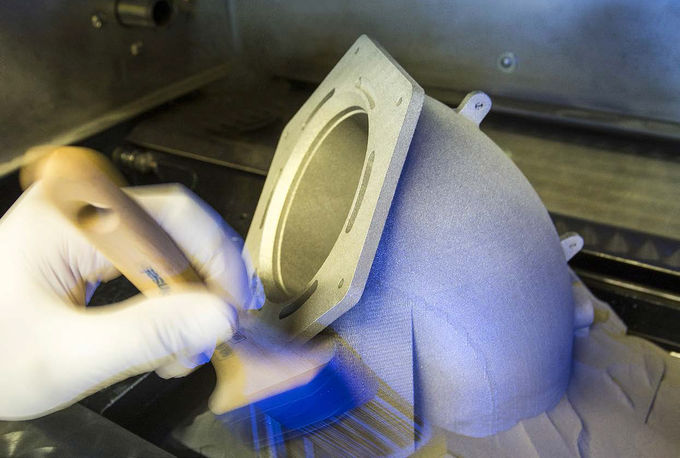 Airbus is making significant investments in revolutionary additive layer manufacturing technologies, demonstrating its commitment to create new and better ways to fly.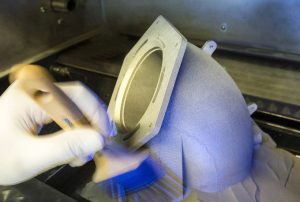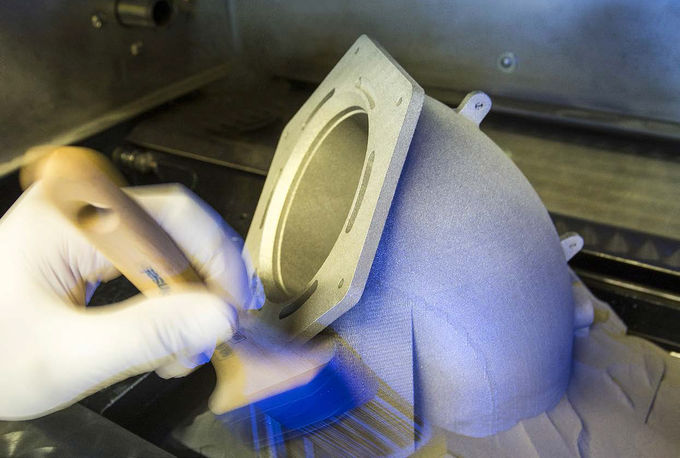 At the helm of Airbus' additive layer manufacturing initiative is Mr Jerome Rascol, who said the company's innovative efforts are centred on creating a grouping of experts and competencies from the aircraft manufacturer's engineering, manufacturing and procurement operations.
He said with this knowledge base, the company is well-positioned to define a vision, strategy and roadmap for applying 3D printing technology.
"This approach will accelerate the company's technical and industrial competencies and bring together research and technology activities directly with programmes," Mr Rascol said.
"I can see Airbus manufacturing a 'bionic' aircraft based on 3D printing in the future, so we're taking a pragmatic, step-by-step approach."
3D-printed parts are already applied in Airbus' commercial jetliner product line – from the widebody A350 XWB to its single-aisle A320neo and the cornerstone A300/A310 Family.
Approximately 2,700 plastic parts have been 3D printed for the A350 XWB programme, with Airbus also working with the European Aviation Safety Agency (EASA) to qualify titanium components produced with 3D printing technology.
Airbus said this innovative technology has been used to produce pylon components for the A320neo developmental aircraft in support of the flight test campaign, and for out-of-production spare parts on the A300/A310 Family of jetliners.
Mr Rascol said the adoption of the additive layer manufacturing initiative will see the company take its capabilities even further.
He said the initiative was focused on developing methods, tools and training for 3D printing and supporting the wider application of additive manufacturing technologies in Airbus' supply chain.
"There are surely applications and paradigm changes we have not thought of yet," Mr Mr Rascol added.
"We are thinking every day about ways to 3D print tomorrow's technology for airframes, cabins and systems."