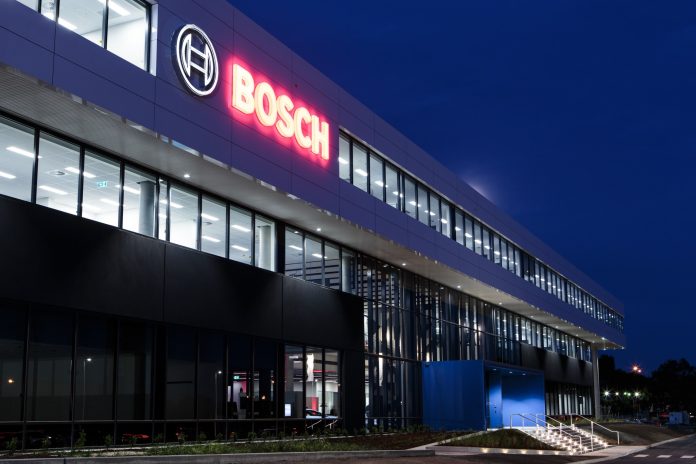 The global supplier of technologies and services inaugurated its new headquarters and technical centre at its 120,000 square meter Clayton campus in Victoria last night. The $40 million development has been marked as the single largest investment by the Bosch Group in Australia since the company established its wholly owned subsidiary in 1954.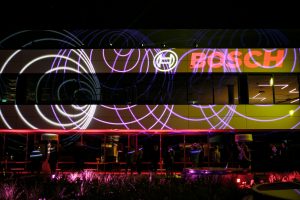 The Victorian Minister for Industry and Minister for Energy and Resources, the Hon Lily D'Ambrosio MP inaugurated the newly redeveloped facilities.
"Bosch's commitment to this project represents a great vote of confidence in the underlying strength of Victoria's economic fundamentals", said Minister D'Ambrosio.
"It is a special day for us," said Gavin Smith, Bosch President with responsibility for the region Oceania.
"The new facility is evidence of Bosch's long-term commitment to diversified activities in this region including sales and distribution, high tech engineering, advanced manufacturing and further investment into exciting new fields."
The company announced an additional $6.2 million will be invested into manufacturing for the global automotive sector, which will support approximately 200 engineers predominately working on projects for international automotive customers.. The Clayton facility will increase Diodes production capacity to support growth with international customers. The Federal Government has contributed AUD $1 million from the Automotive Diversification Programme (ADP).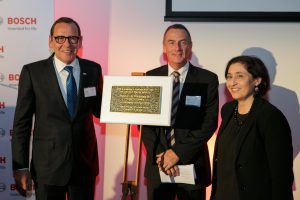 "Australia is an important location for the Bosch Group. We have seen a positive development of our business in 2015 and we are confident of the market's long-term prospects," said Peter Tyroller, member of the board of management of the Bosch Group responsible for Asia Pacific.
The new facility, which incorporates offices, workshops, testing facilities, training rooms and employee amenities, is aimed to reflect the diversified nature of Bosch business in Oceania.
'Bosch continues to invest in future oriented activities in this region, including direct investment in Australian start-ups, most recently 'The Yield', an early stage IoT company focused on Micro-Climate sensing technology in Agriculture and Aquaculture,' statement.