Packaging giant Amcor has signed an agreement to acquire privately-owned Australian flexibles packaging business Detmold Flexibles for $50 million.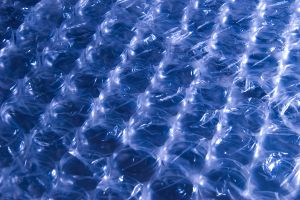 The acquisition will Detmold Flexibles part of Amcor Flexibles Asia Pacific.
In a statement on their website Amcor CEO and Managing Director, Ken MacKenzie says the deal will strengthen their value proposition in the local market by boosting their capacity for innovation.
"From a strategic perspective Detmold Flexibles builds on the success of the 2012 Aperio Group acquisition. It enables the Australian flexibles business to strengthen their manufacturing centres of excellence with plants focussed on specific technologies and end market segments," said MacKenzie.
"The acquisition will further improve our customer value proposition in the Australian market by enhancing the ability to invest in both product and process innovation.  Given the manufacturing overlap in the businesses there is considerable opportunity for operational synergies and returns are expected to be more than 20%."
Detmold Flexibles produces high-quality flexible packaging for FMCG and industrial markets. The company operates two plants in Melbourne and has sales of approximately $55 million.
The acquisition price represents an EBITDA multiple of 6.6 times and after the realisation of synergy benefits return on funds employed are expected to be more than 20%, according to the Amcor statement.
The acquisition is subject to ACCC approval.