Amcor expanded its footprint in China to a total of 10 manufacturing plants with the acquisition of Zhongshan Tiancai Packaging Company, a Chinese flexible packaging business located in the Guangdong province of Southern China.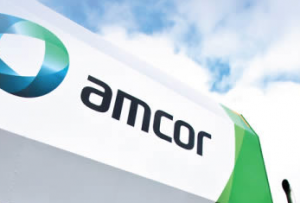 Tiancai owns one plant located in Zhongshan which specialises in printing and manufacturing multi-layer films for the food, beverage, and pharmaceutical end markets with sales of approximately RMB 280 million per annum.
"The acquisition is testament to our commitment to Amcor's growth in China. As a market leader in flexibles packaging in China, it is also an opportunity for us to further build our innovation expertise and product offering for our customers," said Ralf K. Wunderlich, President of Amcor Flexibles Asia Pacific, in a media release.
Amcor Flexibles Asia Pacific (AFAP) employs over 7,000 people across 37 manufacturing plants in eight countries and is the largest flexible packaging manufacturer in the Asia Pacific region, providing a range of flexible packaging solutions to its customers.
For more information, visit www.amcor.com.