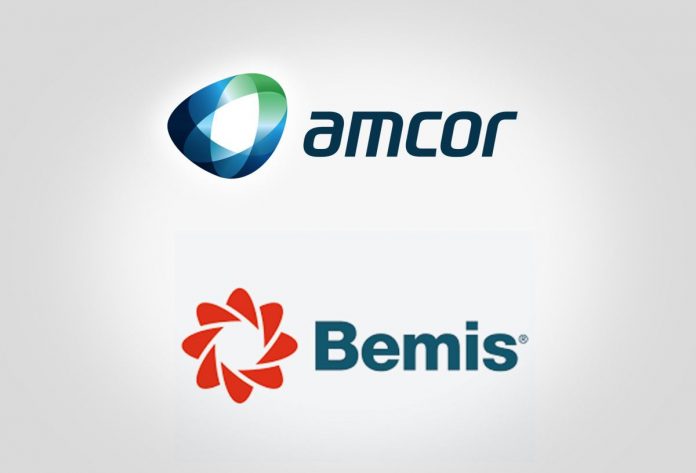 Australian packaging giant Amcor has reached an agreement to sell three Bemis plants located in the United Kingdom and Ireland to American private equity firm Kohlberg & Company for A$565million.
The divestment was a key requirement that the European Commission had imposed on Amcor to complete the 6.8 billion acquisition of Bemis.
Collectively these three plants generate annual sales of approximately USD 170 million from the sale of flexible packaging for certain healthcare products.
Amcor said the sale remains subject to customary approvals including European Commission approval of Kohlberg & Company as the buyer.
According to the company, the transaction is expected to close in the coming weeks.
Image credit: www.amcor.com