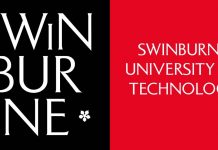 Supply chain management is strategic for sustainable development, which refers not only to environmental benefits, but also economic and operational advantage. It has been suggested that a firm cannot claim to be sustainable unless its supply chain operations are also sustainable.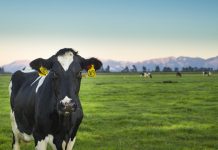 Media Release Synlait Milk Limited (Synlait) has updated its forecast base milk price for the 2019 / 2020 season to $7.05 kgMS from $7.25 kgMS. Synlait...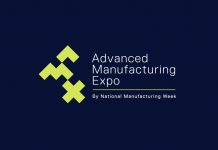 Following our earlier announcement regarding the postponement of Advanced Manufacturing Expo in line with Australia government regulations, we have been working closely with you,...