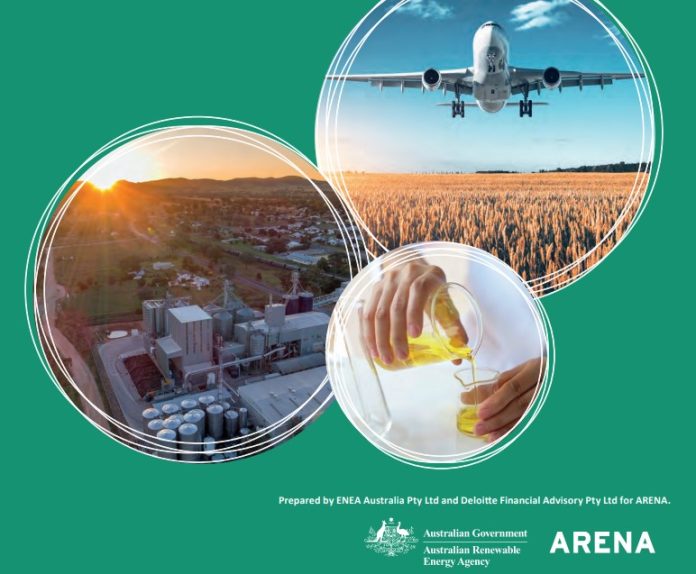 The Australian Renewable Energy Agency (ARENA) has released its Bioenergy Roadmap.
In it, it outlines a plan how to further develop Australia's growing bioenergy sector in the next ten years.
According to ARENA, the bioenergy sector has the potential to contribute nearly $10 billion to Australia's GDP annually, create 26,200 new jobs, reduce emissions by about 9%, divert an extra 6% of waste from landfill, and enhance fuel security.
The Australian government has committed $33.5 million to back the Bioenergy Roadmap, while ARENA has provided over $131 million in funding towards bioenergy projects across Australia in the past 8 years.
According to ARENA CEO Darren Miller, bioenergy can benefit multiple sectors with residential, commercial and industrial applications.
"As well as reducing our agricultural waste, bioenergy can reduce emissions in hard-to-abate sectors and can complement other low emission technologies," he said.
"The Bioenergy Roadmap builds upon years of work in bioenergy and the lessons learned from those projects, and sets out a clear pathway forward for the bioenergy sector. We hope this roadmap will provide the information required by governments and industry to further develop our bioenergy resources and support future growth."
Minister for Industry, Energy and Emissions Reduction Angus Taylor said Australia is well positioned to grow a sustainable bioenergy sector.
"I welcome the release of ARENA's Bioenergy Roadmap today and it's recognition of the emissions reduction and economic opportunities the sector provides, particularly to our regional communities," he said.
"Like many technologies, working with industry to drive down production costs to price parity with traditional energy sources will be key to widespread uptake, with flow on benefits to fuel security and diverting more waste from landfill."
According to Deputy Prime Minister and Minister for Infrastructure, Transport and Regional Development Barnaby Joyce, by developing advanced sustainable aviation and marine biofuels, Australia will be able "to foster strong, world-leading aviation and marine industries that are competitive and viable in the long-run".
Image credit:  https://arena.gov.au/assets/2021/11/australia-bioenergy-roadmap-report.pdf