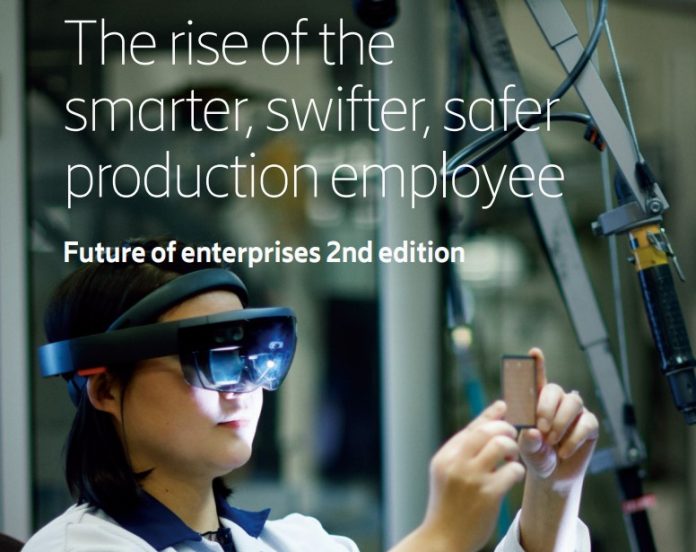 The new report by Ericsson IndustryLab, titled The Rise of the Smarter, Swifter, Safer Production Employee, predicts transformation of manufacturing enterprises by 2030.
The report was prepared based on data collected from 22 global markets, through 8,657 online interviews with respondents aged 18 and older between June and September 2021.
According to the report, most of the manufacturing enterprises across the world, will be at least 80% automated in the next ten years.
In the next five years, a rapid rise in ICT-enabled production tools such as augmented reality, exoskeletons and remote control is also expected.
Other key findings revealed include: manufacturing is doing well, despite the pandemic; full automation is approaching; production is evolving beyond the traditional factory set-up; a smarter, swifter, safer production employee is emerging, assisted by ICT-enabled production tools.
Main challenges in the manufacturing sector identified in the report include: low-cost country competition, supply chain resilience, efficient customization, unhealthy work, upgrading and integrating, skills and talent gap and cyber security.
"It's exciting to see wireless connectivity mature and becoming an enabler for businesses to put advanced system support in the hands of the people in the frontline, on the factory floor, in the mine and along the supply chain," said Sebastian Elmgren, Smart Manufacturing Portfolio Manager, Ericsson.
"As reflected in the report, with automation increasing manufacturers will be able to create more safe and efficient work environments, something we have also seen in our own factories including Ericsson 5G smart factories in the US, Tallinn and Nanjing, which are all equipped with private networks."
"We were amazed to see that tool frontrunners were progressive in almost every aspect, not only more financially successful but also that they enjoyed higher overall employee satisfaction and are leading in sustainability actions," added Rowan Högman, Research Leader 5G Industry Collaborations and one of the report authors. '
Image credit: https://www.ericsson.com/4aca53/assets/local/reports-papers/industrylab/doc/17112021-ericsson-future-of-enterprise-report.pdf