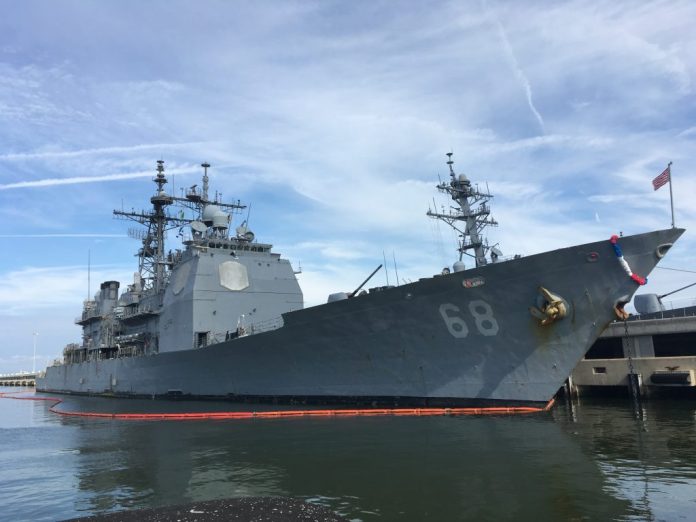 Austal has reached an agreement to acquire ElectraWatch, a US-based aluminium non-destructive technology company, for an all cash consideration of US $6.75 million.
ElectraWatch has developed and deployed a unique portable system for the non-destructive testing of aluminium used in demanding environments, predominantly for aluminium ships.
The primary customer for the technology to date has been the United States Navy both directly and through major prime contractors.
Austal's CEO David Singleton said the acquisition of ElectraWatch would bolster the company's aluminium shipbuilding knowledge and experience base and help grow its support and services business in the USA and more broadly.
"The acquisition reflects Austal's commitment to having the most advanced technology utilised in every element of our shipbuilding enterprise," he stated.
"Combining ElectraWatch's patented technology with Austal's advanced ship design, manufacturing and sustainment expertise will reinforce the company's position as the industry leader in advanced aluminium shipbuilding."
"In particular this acquisition will effectively support and increase our range of services for the shipbuilding and sustainment requirements of our key customers, the United States Navy."
Image credit: http://electrawatch.com