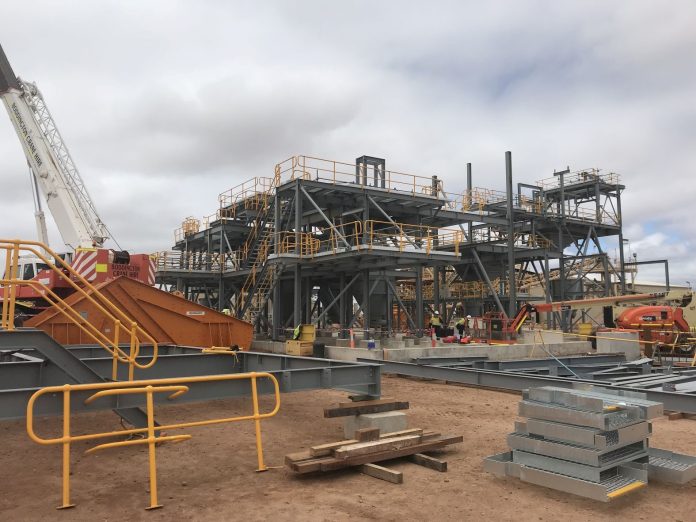 Joint venture partners Tawana Resources and Alliance Mineral Assets have shipped their first batch of spodumene (lithium) concentrate from their 50:50 owned Bald Hill Lithium and Tantalum Mine, located Eastern Goldfields region of Western Australia.
The China-bound shipment of approximately 3,250 metric tonnes of lithium concentrate departed from the Port of Esperance on Thursday.
It follows the successful commissioning and ramp-up of the Bald Hill Mine, the first Australian mine to commence spodumene production since 2016.
The lithium concentrate from Bald Hill is sold under offtake agreements with Hong Kong based Burwill Commodity Limited.
According to the JV partners, a second larger shipment of Bald Hill concentrate is expected later this month.
Image credit: http://tawana.com.au