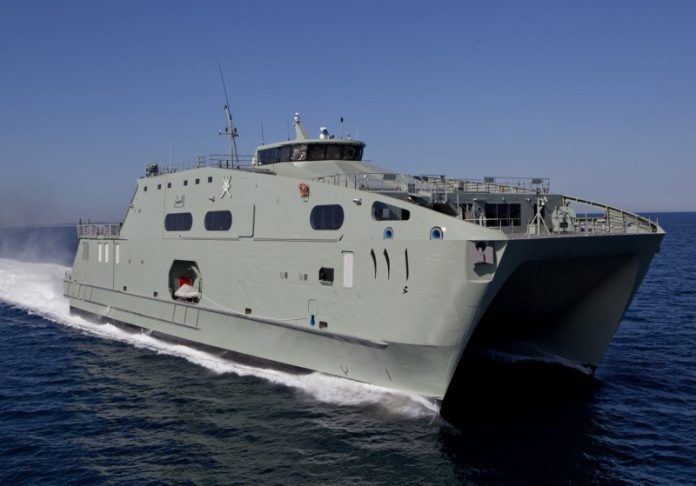 The Export Council of Australia and West Australian Minister for Commerce, Michael Mischin have named Austal Australia as finalist for the 2016 WA Industry and Export Awards, recognising the company's strong export success in the past year.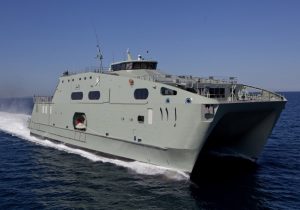 The company has been named a finalist in 3 separate Export Award categories, including the Manufacturing Exports Award, the Innovation Excellence Award and the Marketing and Design Award.
Austal Chief Executive Officer David Singleton said the announcement was a well-deserved acknowledgement of Austal Australia's continuing export success which saw the company deliver 5 new vessels from the West Australian shipyard over 2015/16, including 3 exports.
"Over 75% of Austal's global production is for export markets and our Australian shipyard continues to generate valuable new business that is creating jobs, developing skills and growing Australia's sovereign shipbuilding capability," Mr Singleton remarked.
The news comes just days after Austal's successful delivery of the RNOV Al Naasir (S12) – the second of two 72 metre High Speed Support Vessels (HSSV's) built for the  Royal Navy of Oman under a US$124.9 million design, construct and integrated logistics support contract.