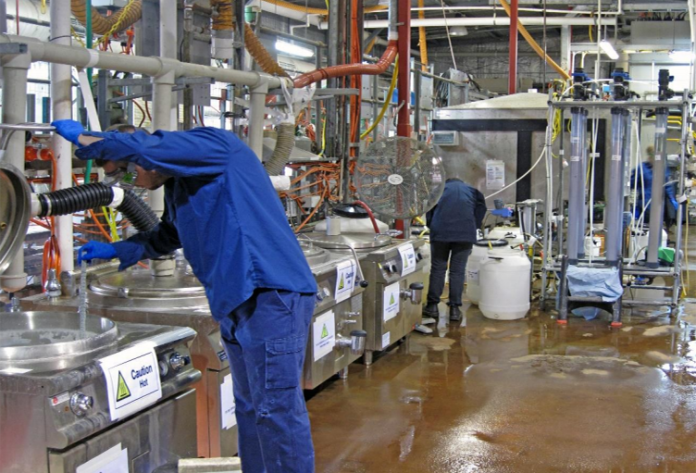 Lithium Australia NL (LIT) has commenced piloting for continuous production of lithium carbonate under the second stage of its new test program at the Sileach pilot plant.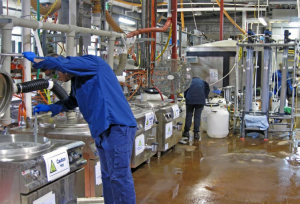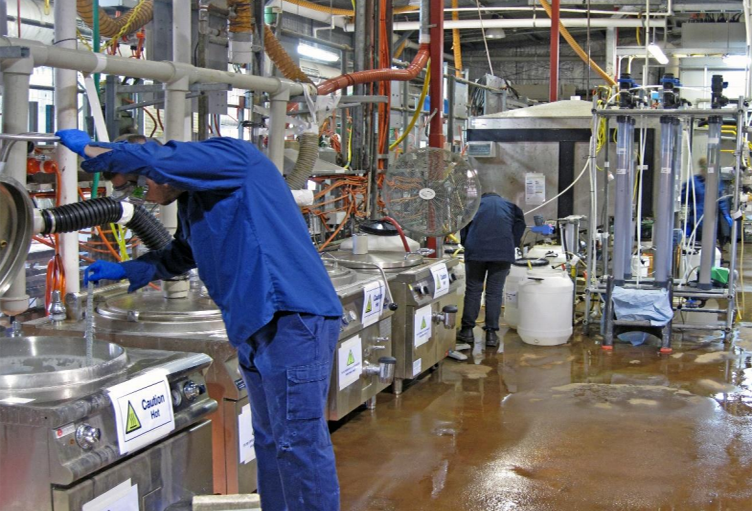 The Sydney plant is operated by ANSTO Minerals – a division of the Australian Nuclear Science and Technology Organisation.
"The step-up to "continuous" lithium carbonate production commenced in the past 24 hours and followed the initial pilot scale extraction of lithium from pegmatite ore sourced from Lepidolite Hill located 15km south of Coolgardie in Western Australia," LIT told the ASX on Tuesday.
According to the Company's Managing Director, Mr Adrian Griffin, the second stage of pilot testing involves the recovery of lithium carbonate and potassium salts from solutions generated during the previous plant test.
"Pilot testing the Company's 100% owned Sileach process at the ANSTO Minerals has been very successful to date, extracting over 95% of the lithium," Mr Griffin remarked.
"We anticipate very good results for the carbonate production step as the initial solutions are largely devoid of impurities."
The Sileach™ process is a hydrometallurgical process used for the recovery of lithium from spodumene, currently the primary source of hard-rock lithium production.
The process is readily adaptable to other silicate minerals and has been developed to reduce cost of producing lithium chemicals from materials that have traditionally been roasted, with very high energy cost, to recover the lithium.
Lithium Australia is a dedicated developer of disruptive lithium extraction technologies and has strategic alliances with a number of companies, potentially providing access to a diversified lithium mineral inventory.