Home
Authors
Posts by Ekologix
No posts to display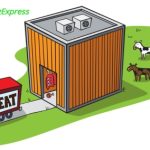 Online Grocery Store | Meat Online Delivery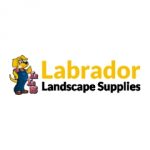 We provide a wide range of high quality landscape supplies in Gold Coast and Brisbane. Find out more how we can help you with our experience.

Warehouse Storage/Non structural steel erection, Pallet Racking, Mezzanine Floors, General shelving
Date: Tuesday, 19/03/13 10:00 AM - Thursday, 21/03/13 4:00 PM Description: The place for all things safety and material handling. Visitors have a unique...