Home
Authors
Posts by jims-mowing
No posts to display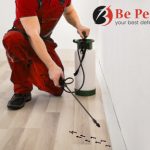 Welcome to Be Pest Free, here you can get any kind of pest control services at a reasonable cost. We available all the time...
We will happy to help you.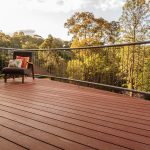 Established in 2009, Ekodeck is an Australian-owned company with over 60 years' experience in the timber and building industry. We provide sustainable alternatives to timber decking and screening.
Hiring a professional of Mario's Gutter Cleaning for gutter cleaning Wahroonga is not a difficult task because you can access their website online and...