No posts to display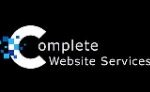 Complete Website Services on the Gold Coast specialise in creating affordable website and SEO solutions for Gold Coast Small Businesses.

Integra Windows feels proud in launching the latest glazing solution products in the Australian market. We aim to deliver the most efficient, functional, and aesthetically pleasing doubled glazed windows and doors in conjunction with the best of the European profile and hardware manufacturers in coordination with the best glazing suppliers.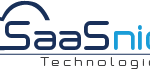 Salesforce Development Company in Australia
Ecolibrium Landscapes differs from the competition by providing simply property landscapes through the utilization of native flora, recycled and domestically sourced materials. We are...