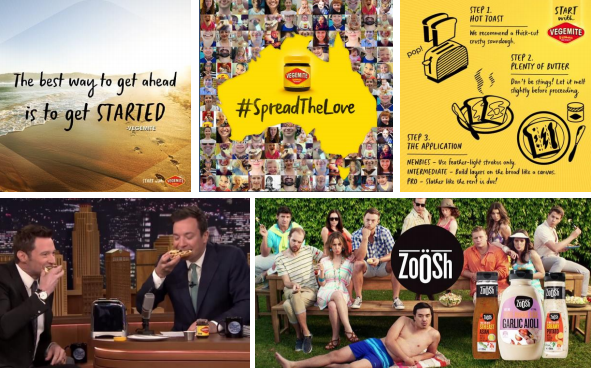 Bega Cheese has agreed to buy most of Mondelez International's Australia and New Zealand grocery and cheese business (MDLZ Grocery Business).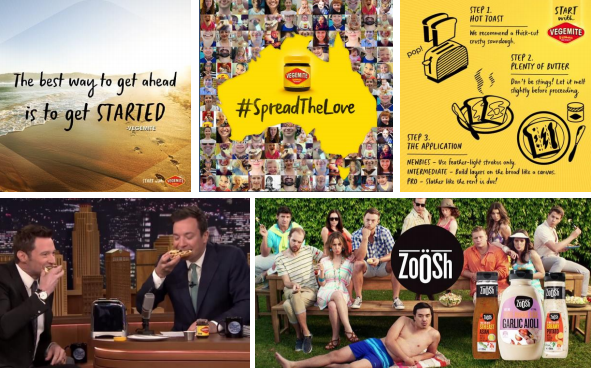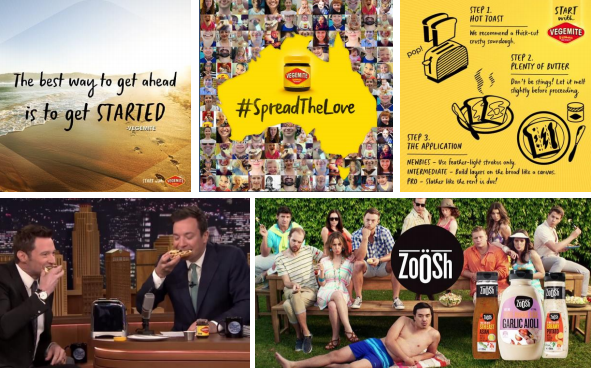 The MDLZ Grocery Business is a portfolio of iconic food brands and manufacturing capabilities including Vegemite, KRAFT peanut butter, KRAFT cheese, ZoOSh salad dressings and other products with annual pro-forma net revenue of about $310  million and EBITDA of between $40 to $45 million in the first full year of operation.
Under the agreement, Bega will acquire the global trademark rights to Vegemite and ZoOSh; a transitional royalty free trademark licence for several KRAFT branded products, including peanut butter and processed cheese until December 2017; a licence or the Dairylea and Snackabouts brands together with inventory, property, plant and equipment and employee entitlements.
Bega Cheese's Executive Chairman Barry Irvine said the transaction will see the company pay $460 million which will initially be funded by bank debt.
He said the acquisition will deliver numerous benefits including a strong branded consumer food platform and unique scalable production facility, strong sales and marketing, R&D and operations teams, as well as excellent culture and high staff engagement focused on operational best practices, productivity and continuous improvement.
"The wonderful heritage and values that Vegemite represents and its importance to Australian culture makes its combination with Bega Cheese truly exciting," he added.
"This acquisition will be valuable accretive it its own right, strategically important and company making. These iconic brands alongside the Bega Brand are strong building blocks to enable Bega Cheese to become a great consumer goods business."