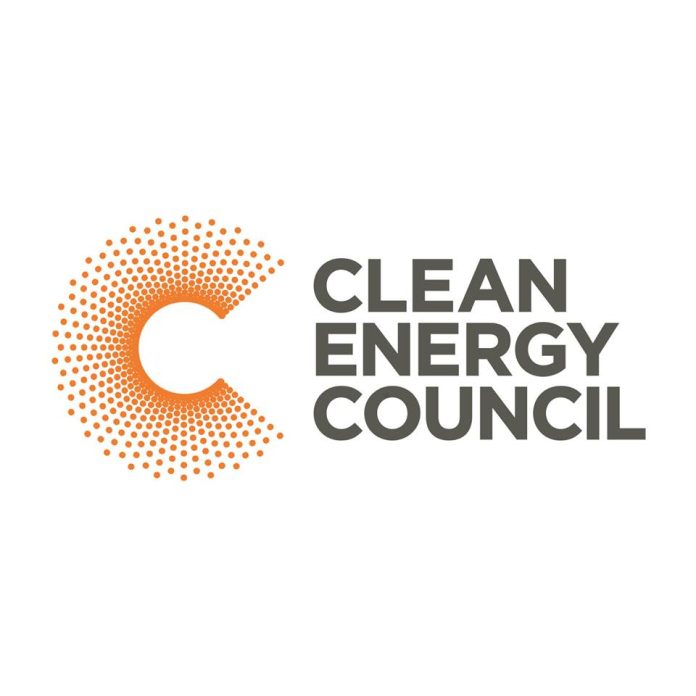 The Clean Energy Council (CEC) has called for a "stable" and "bipartisan" energy policy in Australia to unlock investment in new energy generation as majority of the country's coal-fired power stations are approaching or are past their operating life.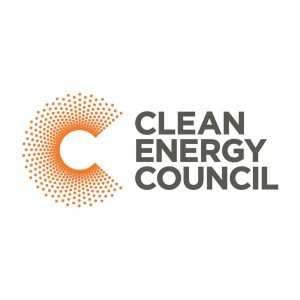 Chief Executive Kane Thornton said stability and long-term policy was essential to ensure much-needed investment flowed into the energy sector over the coming decades.
"The majority of our coal-fired power stations are past their expected operating life and we are going to need a new wave of investment in energy in the decade ahead. In order to provide the confidence necessary to deliver this we need stable, long-term policy supported by both major parties," he said.
"Renewable energy such as solar and wind is are now the cheapest kind of energy generation it is possible to build in Australia and, with a welcome and increased focus on energy storage, can ensure a secure and reliable supply of power into the future. "
Mr Thornton said there was a "massive pipeline" of renewable energy projects about to be built under the national RET, generating thousands of jobs and billions of dollars of investment in rural and regional Australia.
"Domestic and international investors in these projects simply want stable, bipartisan policy that enables them to invest with confidence. This is one of the reasons that two of the country's largest business organisations – the Australian Industry Group and the Business Council of Australia – have today called on the Federal Government to leave the RET alone,"  he continued.
Mr Thornton also welcomed the announcement by Energy and Environment Minister Josh Frydenberg to increase support for large-scale storage technology initiatives, describing it as a "good step forward".
"Energy storage has a huge role to play in the future, and will ensure a secure and stable energy supply with much greater levels of renewable energy generation," he concluded.