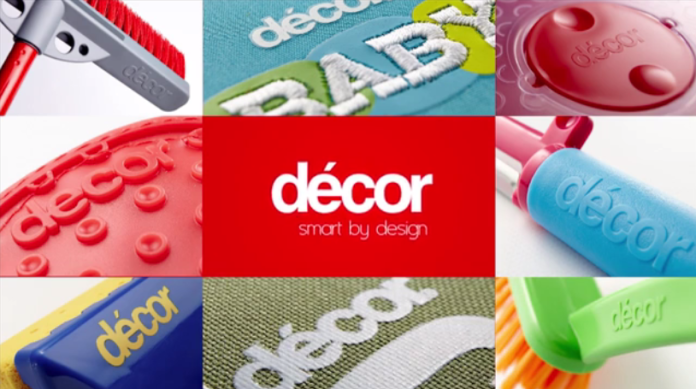 Australian homewares manufacturing company Décor has been acquired by South African firm Marlin Home for an undisclosed sum.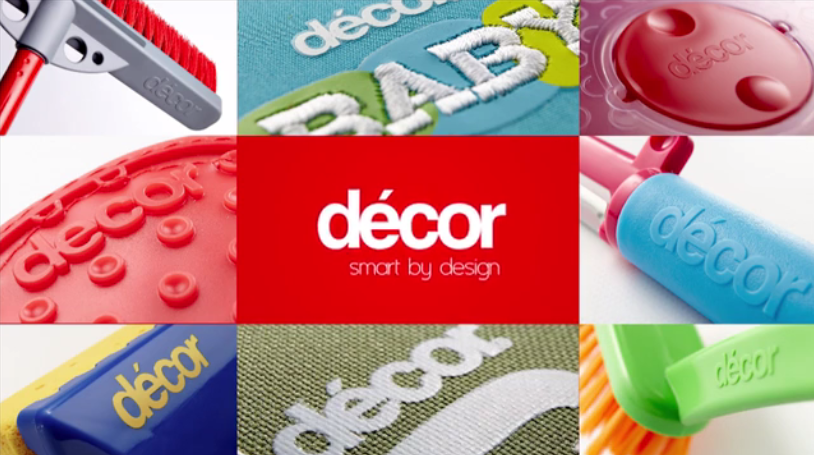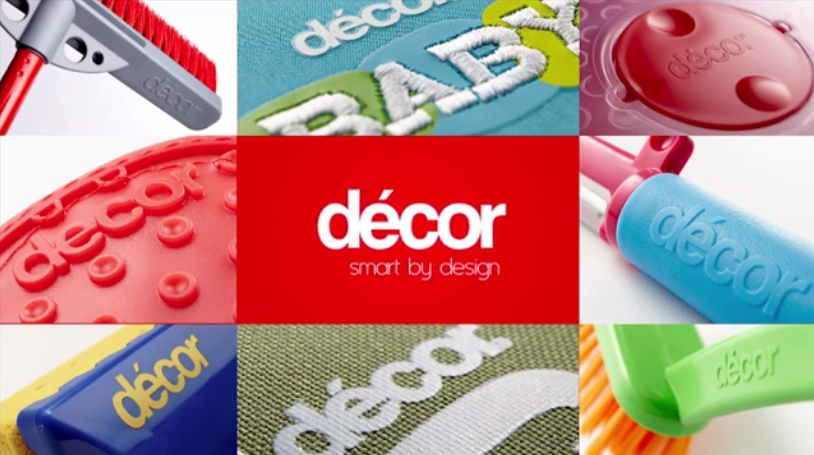 The deal marks Marlin's second dealing on Australian soil in less than a year after the $50 million-plus acquisition of major homewares wholesaler Albi in mid-2016.
Marlin Home Managing Director Greg Kerr said the company's plans for Décor involve ramping up its innovative pipeline with new products and growing sales both in Australia and in export markets.
"Almost every Australian home contains some of Décor's products, whether that's one of our match-up kitchen containers, the new Microsafe bacon cooker and steam egg poacher, hydration bottles, lunch boxes, insulated cooler bags or self watering plant pot containers," he said, adding that the company is looking to acquire at least four more quality Australian brands in 2017 ahead of a potential ASX listing in the medium term.
"Décor is an iconic brand, with a strong history of innovation and is a perfect strategic fit for Marlin Home, which will build a strong portfolio of Australian brands for both inside and outside the home."
Marlin Home is a division of the Cast2Coast Capital group, which has a track record of over 50 successful acquisitions. Marlin's strategy is to invest in profitable, trusted, market-leading brands and leverage the Coast2Coast group's global reach and in-house capabilities to enhance growth.
The Décor Corporation was established in Melbourne in 1958 and to this day about 80% of the company's products are designed and manufactured in Australia.
Décor's trade partner coverage expands across many retail channels which include grocery, discount department stores, hardware, speciality stores and garden centres.