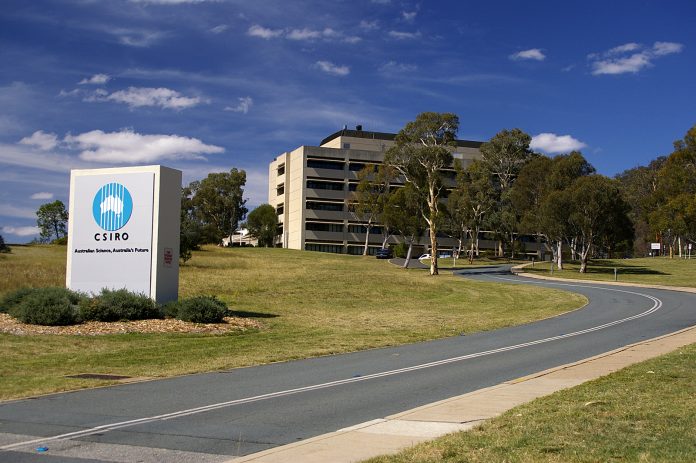 The Commonwealth Scientific and Industrial Research Organisation (CSIRO) released today a roadmap detailing a waste management pathway that could boost job creation, reduce the economic costs of waste, and turn Australia into a more self-sufficient manufacturing economy. 
The National Circular Economy Roadmap calls for the launching of a 'circular economy strategy' that addresses the nation's environmental issues while simultaneously encouraging economic development and recovery.
According to CSIRO, realising the economic gain from plastic, glass, paper, and tyres management "radically" increases Australia's capacity to create high-value recycled commodities through advanced manufacturing. 
In turn, new business models will emerge that should create more jobs, and significantly open up the country for economic and scientific collaboration with neighboring countries.
"This could more than triple job creation from resource recovery in Australia, where the recycling sector currently generates 9.2 jobs per 10,000 tonnes of waste, compared with only 2.8 jobs for the same amount of waste sent to landfill," the CSIRO said.
CSIRO's 'circular economy' envisions six elements that should turn the strategy into reality, and several key stages involve a focus on innovating both Australia's current recycling technologies and manufacturing capability. 
"Australia is among the world's best in advanced manufacturing and environmental research, and that unique science can turn industry and environment into partners by making sustainability profitable," CSIRO chief executive Larry Marshall said.
"Science can transform our economy into a circular one that renews and reuses what we previously discarded, and indeed a virtuous circle that creates higher paid jobs advances new Australian technology, and protects our environment."
"We're on a mission to make it real. The practical path laid out in this roadmap is part of CSIRO's mission-led focus on using science to solve our greatest challenges while driving our economic recovery and building future resilience."