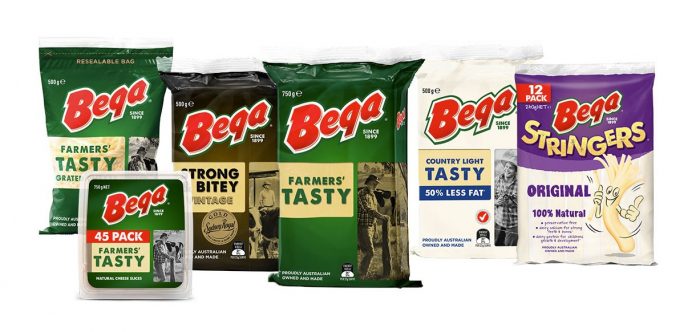 Bega Cheese Limited (ASX:BGA) announced today the complete acquisition of Lion Dairy & Drinks business, a diversified food company originally from the Japan-headquartered beverage company Kirin.
The cheese manufacturer made headlines in November 2020 when it announced that it entered a binding Share Sale and Purchase Agreement to fully acquire all shares in Lion Dairy & Drinks for a net acquisition price of $334 million. 
With the latest announcement, the acquisition has reached fruition, thus allowing Bega Cheese to expands its product range with milk, juice, and yogurt brands which include Big M and Yoplait.
LD&D's core business is the manufacturer and distributor of several milk-based beverages, yogurt products, chilled juices, cream and custard, and white milk. Thanks to its product catalgoue, LD&D controls Australia's largest national cold chain distribution network supplying foodservice and convenience stores.
On the acquisition, Bega Executive Chairman Barry Irvin, commented: "Today is a significant day in the history of Bega.
"The acquisition of Lion Dairy & Drinks doubles the size of the company with revenue of $3 billion and brings together great brands including Bega Cheese, Vegemite, Darre, Farmers Union, Dairy Farmers, Yoplait, B honey, Big M, Masters, Juice Brothers, and Berri.
"This goal of creating a great Australian food company with the capacity to service our customers in Australia and around the world took a major step forward today."