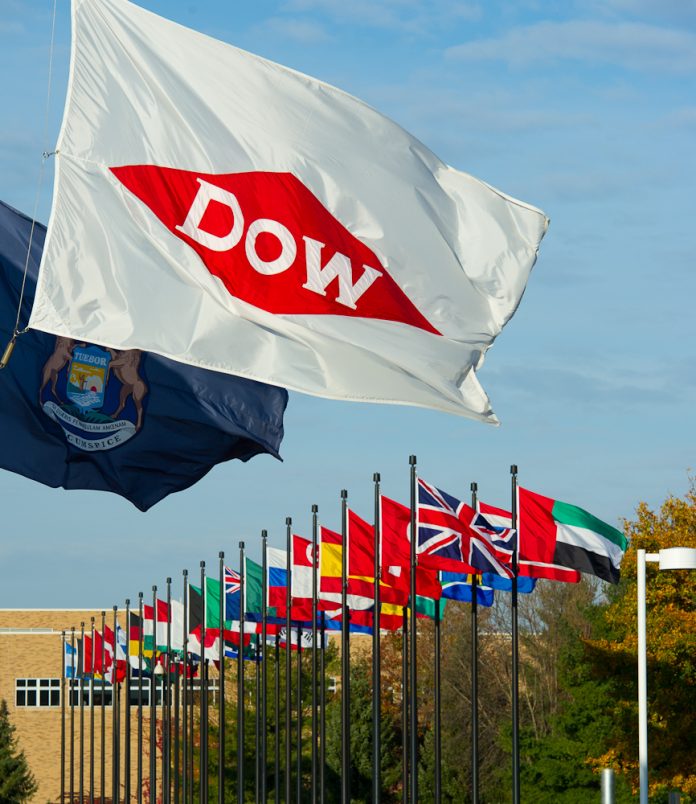 Dow's Chief Technology Officer of Asia Pacific, Dr Yao Weiguang, will shed light on the search for the next trillion dollar industry at the AFR Innovation Summit next week.
The presentation will explore the opportunities for Australia's next trillion-dollar market and what businesses must do to be part of these growing industries.
Dr Weiguang will point to the opportunities arising from the increasingly interconnected nature of science and technology (Sci-Tech), which is driving innovation in areas such as the digitizing of telecommunications, new medical tools and the growing autonomous vehicle industry.
He will also provide an insight on how to manage in an ever-changing and complex market environment, and discuss the facets of collaborative innovation as the key to success in developing creative solutions in Sci-Tech.
"Our experience has shown us that when collaboration is the driver to work across industries, the resulting products are more relevant for the market, more meaningful for the end-user and the process to bring them to market is significantly more efficient," Dar Yao says.
"By challenging the status quo of innovating as just one company, we have been able to bring consumers new products that address key problems for society."
Mr Yao points to the Sydney Metro's Northwest Rapid Transit project as a recent example of collaborative innovation that came to market.
In that project, Dow collaborated with government and other businesses to develop a new product that could meet the heightened safety and noise reduction requirements for modern rail projects.
The company collaborated with the NSW government, Marubeni-Itochu Steel Oceania, A.U.T. Thailand and UudenBV to develop the HyperLast Rail Damper system, which was installed along the railways to reduce peak rail noise.
Mr Yao says new system does away with old technologies that harbor carcinogenic compounds  and represents a significant improvement for human and environmental health and safety due to its fire-retardant properties.
"The HyperLast system is a prime example of the success resulting from business organisations, NGOs and government entities that cross industry and global boundaries coming together with a common goal," Dr Yao says.
"We know that if we continue to evolve how we collaborate, we will be able to bolster innovations that address pressing challenges such as water treatment."
The AFR Innovation Summit will take place 30/31 July at the Sofitel Sydney Wentworth.
Image credit: https://www.dow.com