Dyesol Limited and CSIRO have signed a Letter of Intent (LOI) to collaborate in the field of Perovskite Solar Cells (PSC).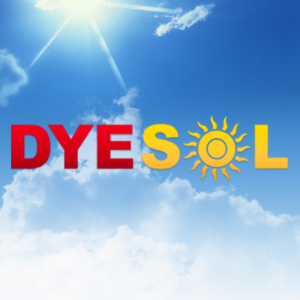 According to Dyesol, the non-binding agreement provides a framework for collaboration, co-operation and co-ordination for the development and commercialisation of this emerging 3rd generation technology of PSC to be undertaken in Australia, crating national economic benefit.
Managing Director Richard Caldwell said the LOI allows for individual projects to be the subject of specific binding agreements and establishes a framework for the parties to combine their technical and commercial expertise in seeking to access various government funding sources in the future, notably ARENA and the Department of Industry.
He said the move could result in deploying complementary skills in pursuit of successful Australian commercialisation opportunities.
"Dyesol is leading the world in scaling and commercialisation of the exciting new PV technology of Perovskite Solar Cells. We relish the opportunity to work even more closely with an eminent research organisation such as CSIRO which is rapidly developing an expertise in the field," Mr Caldwell added.
"We believe CSIRO, currently our 4th largest individual shareholder, is ideally positioned to explore opportunities to improve and enhance the technology as we plan and execute the launch of Perovskite Solar Cell PV products for commercialisation for years to come."