Australian opportunities to embrace innovative manufacturing technology and secure a competitive place in the global market will be discussed at today's launch of the NSW Innovation Manufacturing Network held at the University of Sydney.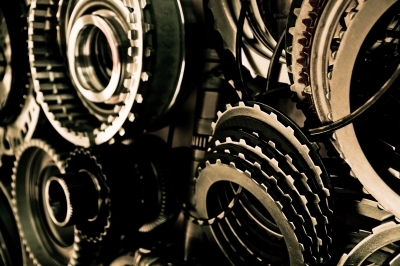 Australia's iconic businesses ResMed, Cochlear and Capstone Partners will be among the attendees at the event being opened by NSW Chief Scientist, Professor Mary O'Kane.
Hosted by the University of Sydney's Warren Centre for Advanced Engineering, the forum will also showcase the new nanotechnology facilities currently under development on the campus. These facilities draw together the University's existing broad-based, community of experts in nanoscale science and technology.
Mr Ashley Brinson, Executive Director, The Warren Centre says the launch of the new Innovative Manufacturing Cooperative Research Centre (IMCRC) is an excellent step towards developing new opportunities. The IMCRC brings together 14 manufacturing companies and high calibre researchers from 16 Australian universities. Brinson said, "The focus of today's event is to bring together participants from existing manufacturers, government, academia and industry groups to explore opportunities for the future."
Professor Archie Johnston, Faculty of Engineering and Information Technologies Dean said, "Together industry and research are poised to forge an exciting new path and accelerate Australia's transition into high-value, knowledge based manufacturing, creating sustainable jobs in high-tech industries."