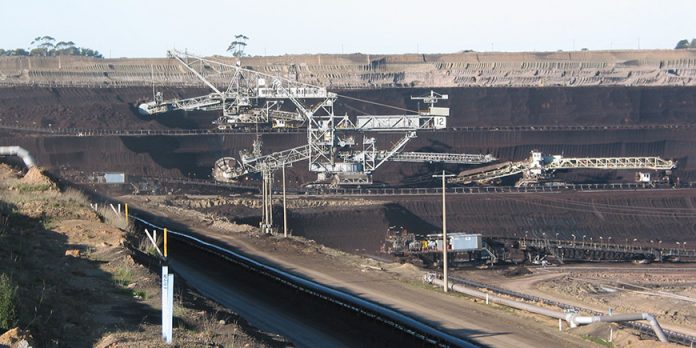 EnergyAustralia will idle its Yallourn coal plant in Victoria's Latrobe Valley in 2028, for years ahead of the original closure date in 2032.
Yallourn, which employs around 500 permanent workers on site, boasts a generation capacity of up to 1480 MW and supplies about 20% of Victoria's electricity demand or 8% of the National Electricity Market.
EnergyAustralia Managing Director, Catherine Tanna, said the company approached the Victorian Government with the plan to retire Yallourn and transition to cleaner energy with a multimillion-dollar package to support the Yallourn workforce.
"The energy transition is too important to leave to chance – a plan that supports people, the Latrobe Valley and locks in energy storage capacity before Yallourn retires will ensure the smoothest transition possible," she said.
"Our $10 million support package, coupled with seven years' advance notice, means our power station and mine site people will have time to plan, reskill or retrain."
To offset the loss the plant's coal fired output, the company will build a four-hour, 350-megawatt utility-scale storage battery in the same region as the Yallourn coal plant by 2026.
"Meanwhile, our new battery will help to secure Victoria's energy supply and enable more renewables to enter the system. It would be larger than any battery operating in the world today," Ms Tanna continued.
"Customers want affordable, reliable, cleaner sources of energy and as Yallourn has proudly supplied energy for 100 years we want to harness our history, and the expertise of our workforce, to repower Victoria."
"We thank the Victorian Government for supporting a well-planned transition for workers, the community and the energy system."
Image credit: https://www.energyaustralia.com.au/