GE has been selected to modernise India's rail system and has won a $2.6 billion contract to develop a factory, as well as, supply and maintain 1,000 diesel locomotives.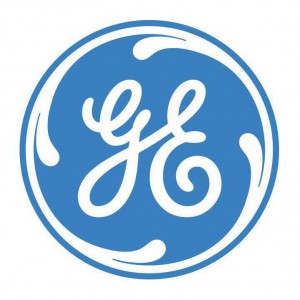 The deal is expected to be signed in the next 30 days after which GE will invest $200 million to build the local manufacturing facility in Marhowra district in the Indian state of Bihar, as well as maintenance sheds at Bhatinda in Punjab and Gandhidham in Gujarat.
"This infrastructure project is further evidence of India's position as a growth engine for Asia," said GE Chairman and CEO Jeff Immelt.
"It is a major advancement and milestone for India and for GE, and a symbol of our commitment and support of the 'Make in India' initiative."
Under the terms of the agreement, GE will manufacture 1,000 locomotives over 11 years.
The deal is part of the Indian Government's "Make in India" program which is aimed at transforming the country into an industrial powerhouse.
"This project combines GE's deep infrastructure and manufacturing expertise with India's growth priorities. This is an exciting and integral part of our localisation strategy in India," said Jamie Miller, GE Transportation Chief Executive Officer.
"We are excited about working with Indian Railways and continuing to invest in the region."