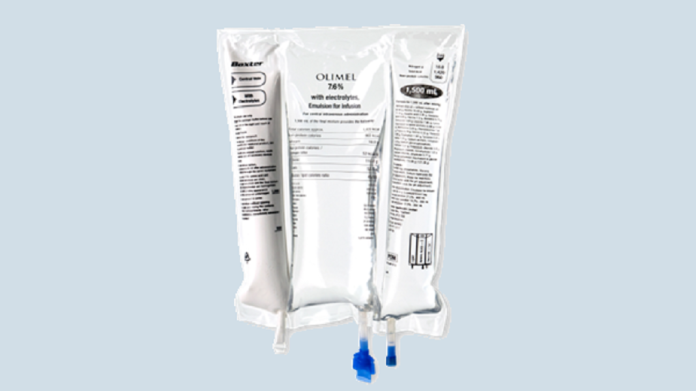 The Federal Government is investing more than $33 million to strengthen Australia's supply chains, including supporting the country's only domestic manufacturing facility for crucial intravenous (IV) medical fluids.
27 projects will get financing as part of Round one of the Supply Chain Resilience Initiative, which is part of the government's $1.5 billion Modern Manufacturing Strategy. Round two of the initiative opened for proposals Monday.
Among the successful funding recipients is Baxter Healthcare, which will receive up to $2 million in Round 1 to support the production of more than 50 million units of life-saving IV pharmaceuticals used in ICUs, emergency rooms, operating rooms, and cancer wards around the country.
Strike Energy will also get up to $2 million to build a large-scale plant that will use natural gas and green hydrogen to manufacture urea for agricultural fertiliser, reducing reliance on imports and creating employment in Western Australia.
Minister for Industry, Energy and Emissions Reduction Angus Taylor said these grants would improve Australia's access to critical products such as medicines and agricultural production chemicals
"The COVID-19 pandemic has showed us the importance of resilient supply chains and manufacturing capability within Australia – especially for critical products," Minister Taylor said.
"Whether it be to ensure we have life-saving medicines, or that our farmers have the agricultural production chemicals they need to keep producing food for Australians, we want to secure our capabilities to make what we need.
"That is why the Government is investing in projects to support manufacturing of these critical products – as well as in the areas of semi-conductors and water treatment chemicals under Round two.
"These projects, with the Government's support, will grow Australian manufacturing, build capability and support, and create crucial jobs in Australia."
For Round two guidelines, visit https://business.gov.au/grants-and-programs/supply-chain-resilience-initiative
Image credit: https://www.baxter.com/healthcare-professionals/nutritional-care