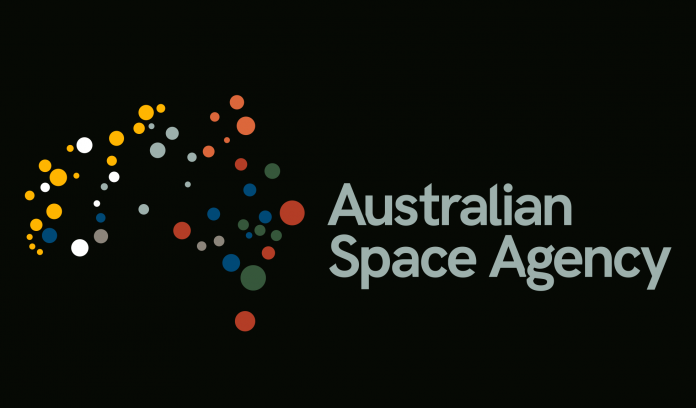 The Federal Government has kickstarted a global search for a new head of the Australian Space Agency that would replace Dr Megan Clark when she completes her term at the helm of the Agency in mid-2020.
Minister for Industry, Science and Technology Karen Andrews thanked Dr Clark for her leadership as the first Head of the Australian Space Agency, adding that the global search for a new visionary space leader that would take Australia's industry to the next level is now on.
"Dr Clark has helped show the world that Australia is a serious player in space technology and exploration," Minister Andrews said.
"The job of our next agency head will be to build on that foundation by helping Australian businesses secure a bigger share of the space race."
She said qualified Australian citizens both at home and abroad will be considered for the position.
"The next agency head doesn't just have big shoes to fill replacing Dr Clark, they will need the drive and vision to lead an Australian space sector that is moving fast," Ms Andrews continued.
"Space businesses and advanced manufacturers across the country have seen the opportunities in the space market and they aren't wasting any time. The next Head of the Australian Space Agency will be someone who can match this emerging sector's energy and dynamism as we work together to grow a globally respected Australian industry.
"The next agency head will have at the top of their list, helping deliver on the Morrison Government's plan to triple the size of our space sector by 2030, adding $12 billion to our economy and creating 20,000 new jobs."
Dr Clark said she was thankful to have been given the opportunity to serve as interim Head of the Australian Space Agency.
"It has been exciting to be involved in the early stages of such an important initiative and our success so far is testament to the support we have received from the community and space industry and the professionalism and commitment of our people," Dr Clark said.
The new Head of the Space Agency will be charged with overseeing the further development of the agency, working with the states and territories, building relationships with international partner agencies, and growing Australia as a hub for local and international space businesses.
It will also lead cooperation with NASA to develop Australia's expertise in automation, robotics and remote asset management for use in space, providing a boost to local industry.
Image credit: www.industry.gov.au