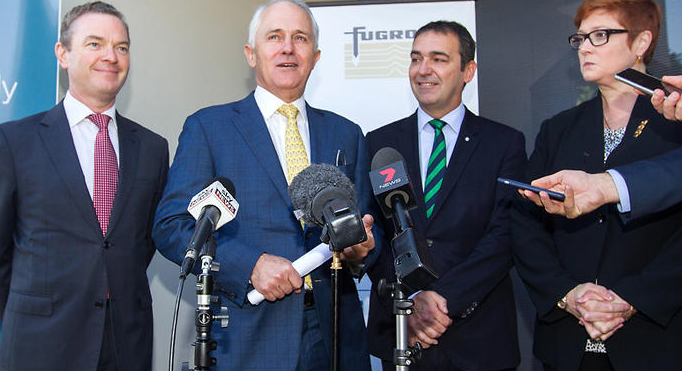 Spain's Navantia has been selected as the preferred tenderer for the two replacement replenishment vessels for the Royal Australian Navy (RAN).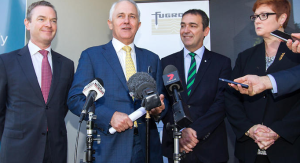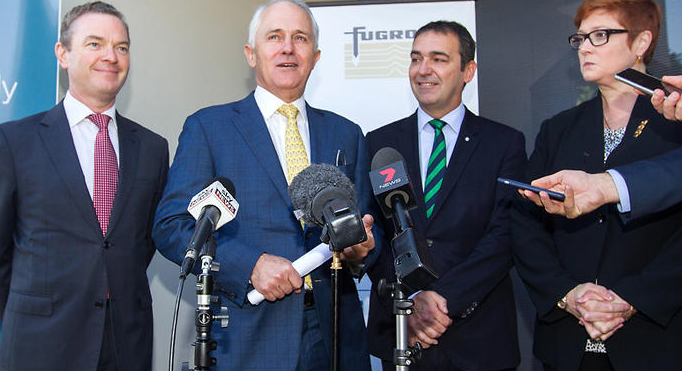 The replenishment ship programme is valued at AUD1 billion to AUD2 billion, including operations and sustainment.
The announcement has been welcomed as great news in Spain as it is expected that the $2billion project will generate up to 3,000 jobs.
The Australian Manufacturing Workers' Union called the announcement "a betrayal for Australian shipbuilders."
"Malcolm Turnbull is more interested in securing his own job than he is in securing the jobs of Australian shipbuilders. 1800 shipbuilders have already lost their job, 1300 more are at risk, and the Prime Minister is sending jobs to Spain," said AMWU Assistant National Secretary, Glenn Thompson.
The two new replenishment vessels are expected to be introduced into service by the early 2020s.
"Malcolm Turnbull is a waving a red flag to the bull by deserting Australian workers for a Spanish build. These shipbuilding workers are intent on making his Government pay for deserting them," said Mr Thompson.
"There are lots of people concerned about the treatment of this industry by the Government. Shipbuilding workers are intent on speaking to every voter in every marginal seat with an election around the corner. We are going to send the Government a message in the only way they understand."