Lockheed Martin has announced that its aeronautics business plans to axe around 1,000 positions in the US.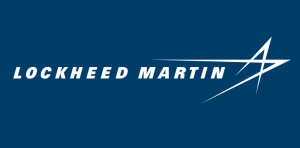 In a media release issued last week, the Maryland based company said that the jobs will be cut through a "voluntary layoff" program made available to mid-level employee groups in several locations in the US.
The announcement comes at a time of reduced defence spending for the global security and aerospace company.
"The voluntary program is available to mid-level employee groups in Fort Worth, Texas; Marietta, Georgia; Palmdale, California; Meridian, Mississippi; Clarksburg, West Virginia; Patuxent River, Maryland; and Edwards Air Force Base, California," reads the company's media release.
"The action is necessary to position Lockheed Martin Aeronautics to be competitive in the future marketplace, secure future business opportunities, and keep an infrastructure appropriately aligned with customer demands."