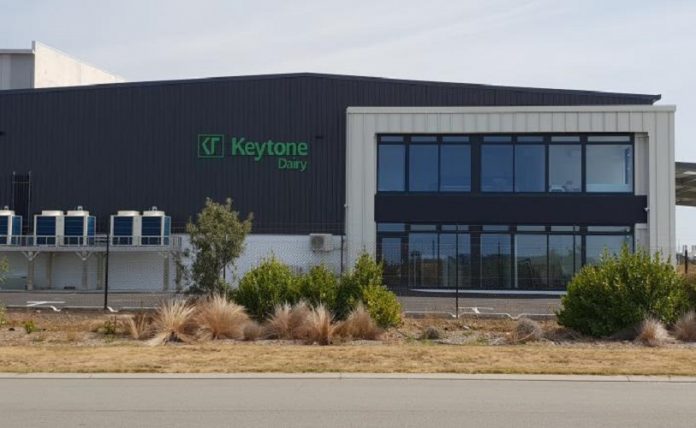 Keystone Dairy announced the signing of a long-term manufacturing agreement with Iovate Health Sciences Australia, a fully owned subsidiary of leading-edge nutritional supplement company Iovate Health Sciences International Inc.
Keytone said it has received opening orders in excess of $3,600,000, which are to be manufactured and produced during the current quarter for Iovate's private label speciality branded high protein products destined for China.
Keytone's Chief Executive Officer, Danny Rotman, said the term of the contract is indefinite and the volumes to be manufactured are to be confirmed on an ongoing purchase order basis in line with client forecasts for China and Australia.
"The signing of this leading global protein brand in the international health and wellness sector with such a significant opening order, in addition to the significant volume of the requirement validates the high growth nature of the Keytone business and our in-depth manufacturing capability and credentials." Mr Rotman continued.
"We are excited to continue to attract and work with leading clients in our sector. We look forward to acquiring new strategic clients as we continue our strong trajectory, whilst simultaneously growing the volume of work with our existing and loyal customers as well as the volume of our proprietary brands."
Image credit: https://www.keytonedairy.com/