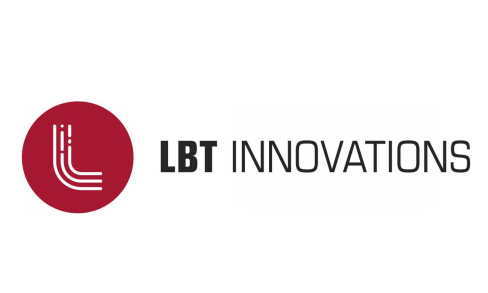 Australian developer of clinical and diagnostic technology LBT Innovations announced that Senior Cochlear Limited executive, Mr Brent Barnes, has been appointed as the company's new Chief Executive Officer.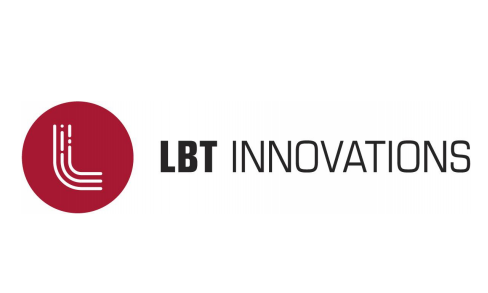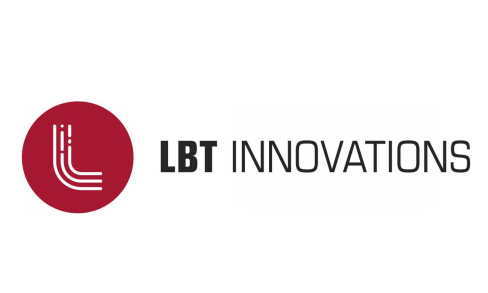 Mr Barnes will commence his new role as CEO of LBT Innovations on 8 August, replacing company co-founder Mrs Luisa Guthrie who had been at the helm of LBT since its establishment in 2004.
"Brent offers a rare blend of youth, energy and global business experience. He is ideal choice to lead our firm into an exciting future where LBT's advanced digital imaging technologies will increasingly deliver major efficiencies for busy laboratories and faster, more accurate results for doctors and patients," said Mr Robert Finder, Chair of LBT innovations.
According to the company, Mrs Guthrie will continue to actively lead LBT for the remainder of her tenure and will continue in a consulting role to assist transitional arrangements for the new CEO. In the short term, she will focus on the work of LBT's JV for APAS® (Clever Culture Systems AG), finding new commercialisation partners for MicroStreak® and progressing the development of Woundvue®.
"I am pleased to be leaving LBT in good health; successful, innovative and dynamic. With a high performing team and a pipeline of innovative technology products, LBT is poised for a robust future under Brent's leadership. I look forward to watching Brent take the company to the next level," Mrs Guthrie said.
Mr Barnes, who holds a Masters Degree in Project Management from the University of Adelaide and a Diploma of Commerce from the Sydney Institute of Business Technology, began his working life with defence contractor Thales.
He spent the past 11 years in a variety of roles with Australian medical device manufacturer Cochlear, including as Area Sales Manager (South Texas) and Director of Operations (Americas). Upon his return from the USA, he was appointed Director, Recipient Services & Operations (Asia-Pacific) and General Manager, Asia Growth Markets and Operations Director (Asia-Pacific).
"I am thrilled to be joining LBT Innovations at such a critical period for the company. APAS® is close to market and LBT has tremendous opportunities to further exploit its innovative digital imaging platform, including Woundvue®," he said.