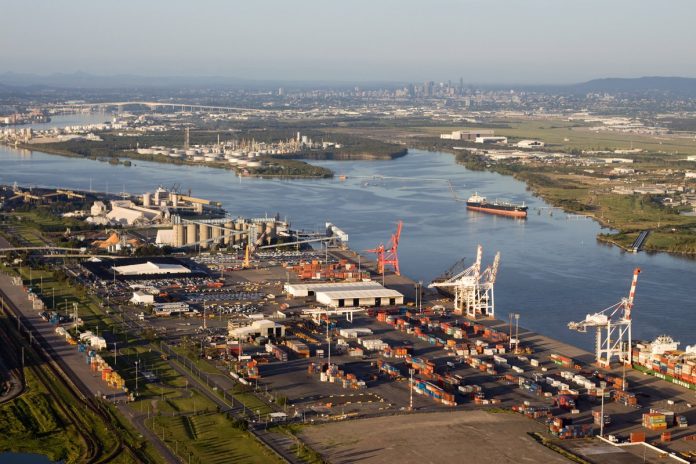 Australia's manufacturing level has been experiencing a major decline and is heading towards total extinction unless appropriate measures are taken to save the sector, new research has shown.
The picture is quite grim – Australia has lost 122,400 manufacturing jobs in the ten years to 2015, according to University of Queensland Institute for Social Science Research researcher Dr Jenny Povey.
"We can no longer hope to simultaneously outsource to countries with lower production costs and keep high-skill jobs here," Dr Povey said.
"Our research illustrates the decline in Australian manufacturing output is not typical and that Australia has the lowest share of manufacturing employment of any OECD country."
Another study, commissioned by the Australian Manufacturing Workers' Union (AMWU), revealed that the sector's share of national employment has seen a drastic drop from 30.5% in 1965 to 7.8% today.
AMWU Queensland State Secretary Rohan Webb says that the results are nothing but a confirmation of what manufacturing workers have been experiencing for years.
"As traditional manufacturing declines, businesses are shutting, people are suffering and regional communities are becoming ghost towns," Mr Webb said.
"We need good manufacturing jobs to support our local economies and communities – and this research shows governments must intervene now."
So, what can be done? Dr Povey claims that Australia needs to take a page from Germany's book when it comes to manufacturing.
"The German government spends AUD$3.2 billion annually funding a network of research institutes to drive innovation, and their manufacturing sector contributes 22.6 per cent of GDP, underpinned by partnerships between researchers and industry," she says.
"The German model works to drive exports of manufactured goods and create jobs. Manufacturing provides skills to other industries, and its decline will result in skills shortages in other industries, therefore a shift in Australia's policy direction is required now. Increased public procurement is an important facet of that change, and this research supports the notion that when we can make things in Australia, we should."
Click here to read the full report titled "The future of manufacturing in Queensland".