Volkswagen USA CEO Michael Horn has resigned from his post on Wednesday through "mutual agreement" after spending 25 years with the company in various capacities.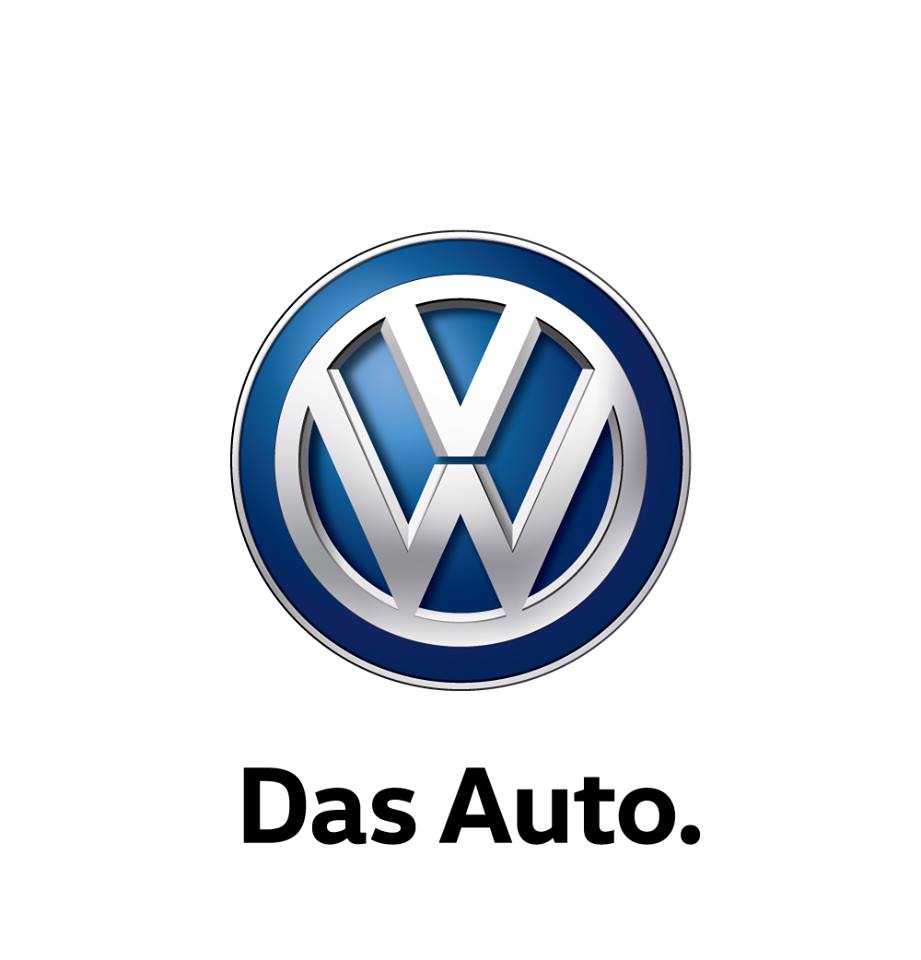 His resignation comes approximately 6 months after the giant car maker became embroiled in the very public emissions-testing scandal that tarnished the reputation of the company and resulted in plummeting sales in the US market.
The German carmaker said Mr Horn has left to "pursue other opportunities", adding that Hinrich J. Woebcken – who was recently announced as the new Head of the North American Region and Chairman of Volkswagen Group of America – will assume the role of president and CEO of Volkswagen Group of America.
"I want personally to say 'thank you' to Michael Horn for the great work he has done for the brand and with the dealers in the United States," said Herbert Diess, CEO of Volkswagen brand.
"During his time in the U.S., Michael Horn built up a strong relationship with our national dealer body and showed exemplary leadership during difficult times for the brand."
Late last year, the emissions scandal also triggered the resignation of the company's longstanding CEO, Martin Winterkorn, who took responsibility for the scandal and stepped down to allow the company a "fresh start" and an opportunity to rebuild the shattered consumer confidence.
The scandal was made public by the US Environmental Protection Agency (EPA), which accused Volkswagen of rigging US emissions tests.
The Agency claimed that it had found evidence that VW had been installing a device in its diesel vehicles to run maximum anti-pollution controls only when emissions tests were taking place.
The company later admitted that "irregularities" in CO2 emissions could affect 800,000 cars worldwide.