Rising building activity and a sustained depreciation in the Australian dollar has provided Australian manufacturing with a much needed boost after years of being in the doldrums.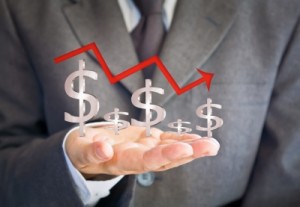 According to The Australian, the composite index of the Westpac-Australian Chamber of Commerce and Industry industrial trends survey rose to 54.2 points in the December quarter from 52.1 points in the previous three months.
Mr Andrew Hanlan, Senior economist at Westpac, said the strengthening of the composite index was propelled by new orders, output and overtime, although it was yet to translate into any notable increase in employment.
According to him, the manufacturing sector was benefiting from rising residential building activity, some evidence of a lift in services investment and a sustained depreciation in the Australian dollar, which has helped to boost both exports and import competing industries.
Kate Carnell, Chief of the Australian Chamber of Commerce, noted that the survey gave some cause for optimism, but warned against complacency, saying the improvement in output and new orders were yet to show up in robust hiring intentions.
"But there are some early signs that manufacturers are absorbing spare capacity and that the labour market might be starting to improve," Ms Carnell said.