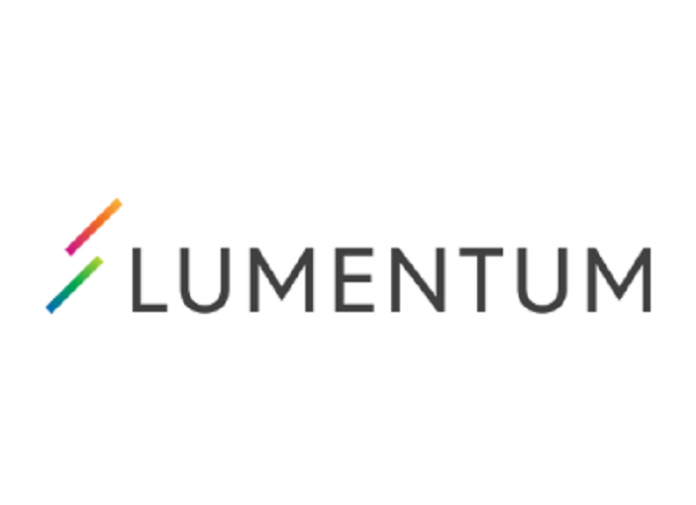 Optics and photonics components maker Lumentum has reached a definitive agreement to acquire fellow laser manufacturer Coherent in a cash and stock transaction valued at $5.7 billion.
The merger will create a leading photonics company with significant positions in the growing market for photonics, an expansive global customer base and a well-diversified revenue mix.
Lumentum President and CEO Alan Lowe said the transaction unites Coherent's leading photonics and lasers businesses with Lumentum's leading Telecom, Datacom, and 3D Sensing photonics businesses, creating a diversified photonics technology company with significantly increased scale and market reach.
"As we look ahead, we are thrilled to join forces with Coherent to create one of the world's largest and most diverse photonics technology companies with leading positions in the growing market for photonics," Mr Lowe continued.
"Coherent brings one of the most recognisable and respected brands in the photonics industry and a very talented and innovative team.
"By increasing our scale, expanding our portfolio, and bolstering our R&D capabilities at a time when global markets are increasingly relying on photonics products and technologies, we are confident in our combined ability to pursue exciting new growth opportunities."
Coherent President and CEO Andy Mattes said the combined complementary product portfolio of two iconic brands in their respective photonics markets would accelerate innovation and adoption of photonics across the many markets they serve.
"We are excited to bring Coherent's strength in OLED display manufacturing, semiconductor wafer inspection and life science instrumentation to Lumentum's portfolio, to name but a few of the key applications we serve," Mr Mattes said.
"We look forward to contributing to a customer-centric, innovative culture with a track record of operational excellence."
The transaction, which has been unanimously approved by the Boards of Directors of both companies, is expected to close in the second half of calendar year 2021, subject to approval by Lumentum's and Coherent's stockholders, receipt of regulatory approvals and other customary closing conditions.
Image credit: Lumentum Facebook page