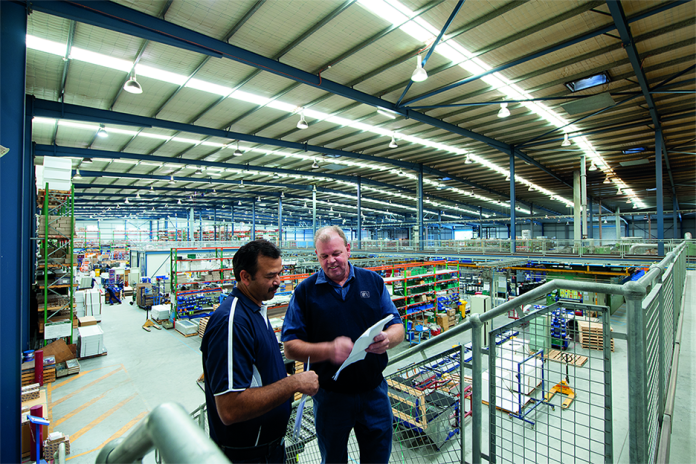 Some 230 Queensland manufacturers have expressed interest to compete for grants of up to $2.5 million under the State Government's 'Made in Queensland' program to date, State Development Minister Anthony Lynham announced on Tuesday.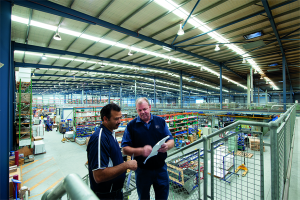 Mr Lynham said the $20 million initiative, part of the Queensland Government's $1 billion plan to boost jobs in regional Queensland, was established to help Queensland manufacturers make productivity-boosting improvements to their businesses.
"Made in Queensland is all about taking the industrfay to the next level and supporting our manufacturers to ensure the industry remains strong and has the opportunities to grow," Dr Lynham said.
"This is about jobs now, but most importantly, jobs of the future in an industry that's particularly strong in our regional communities. To date we have seen 20 manufacturing businesses in North Queensland register to partner with us, and that is a great result for growing jobs and opportunities in that region."
The initiative offers matching grants of between $50,000 and $2.5 million to Queensland-based manufacturers employing between five and 200 people.
Dr Lynham said businesses located in the south-east accounted for 92 of the registrations to date, with a further 23 registrations from business across the Darling Downs and South-West.
"Manufacturing already employs almost 170,000 Queenslanders and we want to work with businesses to grow more jobs," Dr Lynham said.
"Made in Queensland funding will be available for two years or until the $20 million fund is expended, so manufacturers need to get in early."